The most-awaited season of the year is finally here- the holiday season! Pandemic is definitely not gonna dampen the festive mood right? While traveling and get-togethers may not be as frequent as in the past years, this is still the time for unforgettable memories. And who says you cannot send over or receive gifts this season? al giftcards is always here to provide you with the best gifting solutions for all occasions and this time is no different. We bring to you the best holiday gift ideas for 2020.
The Black and White Fridays are over, but the sale isn't. Grab the benefits till they last. It's still on and in full swing for the holidays. So get your favorite picks at the best prices and have an amazing shopping spree for the holidays.
Holiday Gift Ideas
Home Decor Items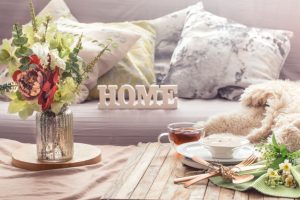 Whether it is for your mom, aunt, or anyone else who is into decorating their space, this is going to work wonders for you. The collection at Home Centre is irresistible and anyone would be pleased to get something from here. If you have too many options to choose from (which obviously you will), why not gift them Home Centre gift cards instead and let them take their own pick? The gift cards are available in denominations of AED 50, AED 100, and AED 150.
Traveler's Gifts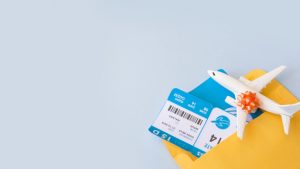 Every family has that one or more member/s who are avid travelers. They care about nothing else but exploring unknown places and collecting new memories as they go. We have the perfect gift idea for these hodophiles in your life. Travel tickets, of course! Get tickets to the most popular attractions and destinations at the best prices from TicketsToDo.
Traveling essentials too would obviously make great gifts for the travelers, right? Check out cool trolleys and travel bags at Carpisa. Trouble picking a good one? Carpisa gift cards would make the job way easier for you. These are just what you need to gift these globetrotters and let themselves take care of the rest.
Still looking for more options? Here's a list of more gift ideas for the traveler/s in your life.
Games and Accessories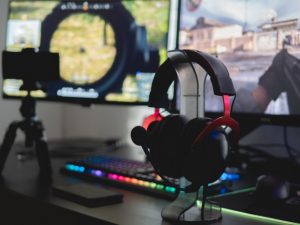 Got a gamer on the list? From the latest games, wireless controllers, gaming headsets and more, there's an array of options for you to choose from! For the gaming fanatics amongst your dear ones, there are also gift cards available from their paradise— The PlayStation Store. From all the new games to their much-desired gaming consoles and accessories, the store has it all. Send the gift card over asap and make this their most exciting holiday season ever!
Books and Planners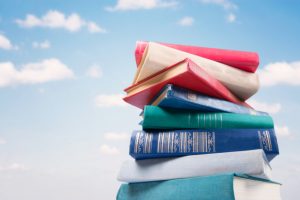 Holidays are the perfect time to snuggle up with your cup of favorite coffee and read amazing books. Gifting books to your dear ones is a really good idea because this is a gift that will stay for a long long time. Besides they can be available anytime, anywhere and you don't need to charge books in order to access them! Whether it is for the kids or the elders, there's plenty for every age group and preference. Amazon has an amazing collection of books. Name it and you can find it there!
Planners also make for really thoughtful gifts. They can keep track of all the important events and programs in the upcoming year. This would make for a really nice way to show you care.
Let your favorite person pick their own favorites. Gift them an Amazon gift card.
Fashion Goods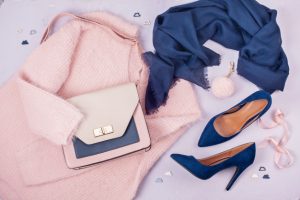 Clothes, shoes, bags, and accessories are some of the most gifted items during the holidays. Make a list of your recipients and think of who has a fetish for what and plan accordingly.
Max Fashion has a wide range of fashion goods. Check it out for yourself or go for Max Fashion gift cards.
Shoes? There are Shoemart gift cards to your rescue! They have sandals, boots, as well as other kinds of footwear to make the perfect gifting options for the shoe fanatics.
For the tiny fashionistas in the list, you can choose from an amazing range of baby products from Babyshop. Or what you can also do is, gift Babyshop gift cards to their moms and let them pick what suits their little ones best!
Cosmetics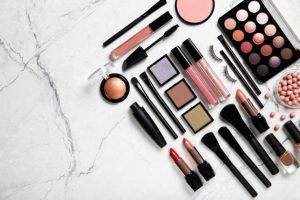 For the makeup enthusiasts in your family, you can always go for cosmetics. Anything from the latest eye shadow palettes to never-out-of-style shades of lipsticks, take your pick. Mind you, some of them can be really picky when it comes to choosing their makeup products, so make sure you know what brands and products they normally opt for. For the aspiring makeup artists, you take a look at this list of must-haves for all cosmetic enthusiasts.
Apple Products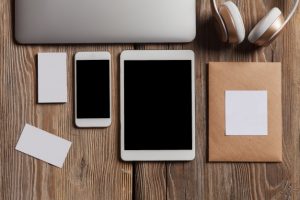 Well, who doesn't fancy owning Apple products? With good quality and reputation, these products are some of the best-selling in the world. The brand offers a lot of options if you're planning to splurge a little on these. You could get an iPhone or an iPad or even the latest AirPods if you'd like.
You can even go for Apple Store gift cards.
Practical & Essential Items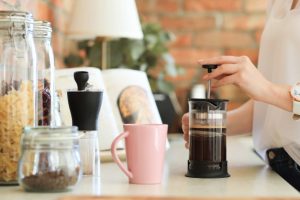 No doubt fancy things would make really cool gifts. But it's the little things we need in our daily lives that show how much we really know and care for someone. Say, for instance, you know someone who loves fresh coffee. How about gifting them a French press so that they don't have to run to the café every time they need a cup? Or someone who goes to the gym would truly appreciate a cool sipper. Small but sweet, right?
There may be more such essentials they use on a daily basis. Gift them the freedom to get whatever they might please. With over 40 brands, Shukran gift cards would probably make for the most versatile gift for anyone. Your dear ones can choose from over a million products according to their taste and needs.
You can also check out the November gift guide for more holiday gift ideas.
Here's wishing you a very happy shopping and happier holidays 2020!