Valentine's Day is a great opportunity to show your loved ones how much they mean to you. But what if you're not that good with words? We've got some ideas for Valentine's Day gifts that'll leave them wondering if you read their mind. Hold the chocolates, perfumes, candles, and flowers! For this year, we have some creative and thoughtful gift ideas that won't seem so over the top.
Looking for the best gift for your significant other? That's thoughtful of you! However, if they are not so romantic and expect more than conventional gifts, then give them something that shows them how much you care about them. You should not let this opportunity go to waste! If you don't want to buy corny gifts, in that case, a thoughtful gift card is enough to do the trick. al gift cards is the perfect place for you to browse through a plethora of gift cards that have the potential to be your perfect Valentine's day gift this year!
Non-cheesy Valentine's gifts ideas for those who aren't as romantic
Heels from Instagram's favorite brand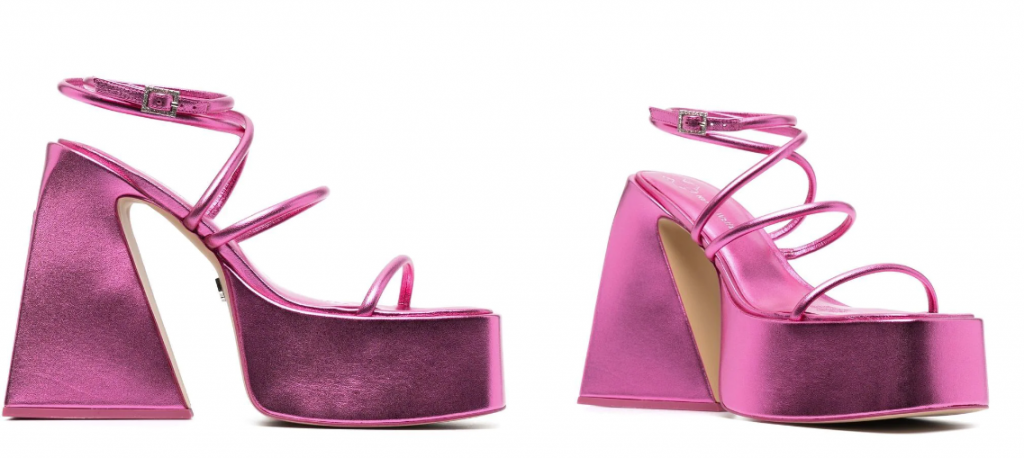 NAKED WOLFE is a fashion footwear brand inspired by free-spirited, fearless, and adventurous women. The brand went viral on Instagram for its crazy high heel boots and abstract heels that are now a must-have for many influencers. Surprise your partner with a pair of V-Series strappy sandals from NAKED WOLFE this V-day and make her feel heard!
Headphones for the Music lover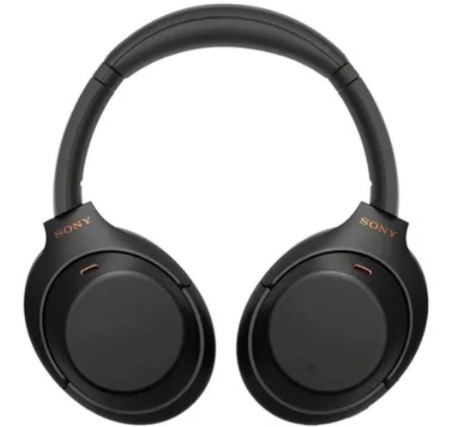 If you're not a romantic, but still want to give your partner some love on Valentine's Day, consider buying them a pair of wireless noise-canceling headphones. The Sony WH-1000XM4 Premium Wireless Noise Cancelling Headphone is the best in its game with it comes to sound quality and performance. The headphones work like magic even in an extremely noisy environment and will allow you to focus on your favorite activity without being distracted by external sounds.
Related Article: Gift your loved ones the motivation they need for 2022
A Netflix Gift card for the movie geeks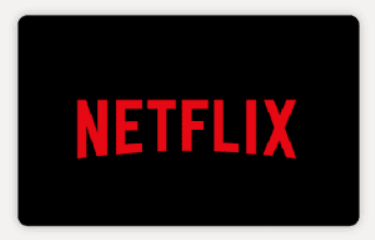 No matter how practical or unromantic you are feeling this February 14th, it always helps to remember that there are some people out there who truly care about your company and want to spend time with you. Not to mention, if they're a movie nerd, there's no better way to show them that you care than with a Netflix gift card. Netflix has been churning out new and interesting original content over the past year, including Stranger Things and The Crown. Whether they're into action-packed thrillers or historical fiction dramas, this is the perfect way to snuggle up on the couch together on Valentine's Day this year.
Self-Charging Robotic Vacuum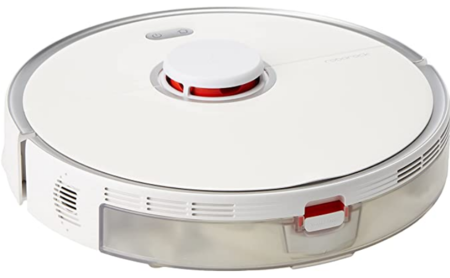 Chocolates and perfumes are oh-so-common! Want to help your partner with all their chores so they have extra time for you? In that case, consider getting your significant other a robot vacuum and mop cleaner. This self-charging robotic vacuum is designed to clean multiple surfaces within your home while also picking up pet hair and dust bunnies along the way. The mop accessory allows you to wipe down hard floors in between vacuuming sessions. Now, this is how you show you really care!
Related Article: Gift ideas for the introverts who love to stay home
iTunes gift card for music lovers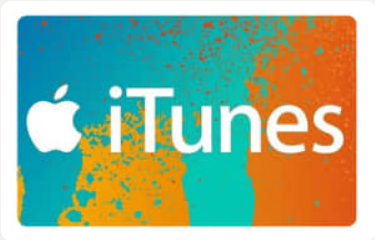 When it comes to buying presents for your Valentine, there are a few things you want to keep in mind. Nobody wants a gift that they'll never use or that doesn't represent how much you love them. So don't be afraid to think outside the box—but make sure the contents of the said box have some meaning behind them. Not to mention if your significant other is a music freak then an iTunes gift card can be your choice for this year's Valentine's Day gift!
A pair of Nike Air Jordans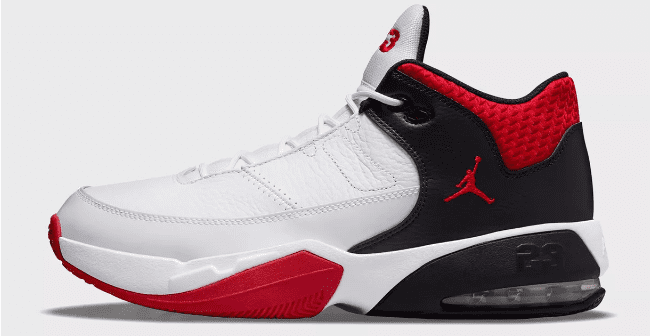 Hands down, Nike Air Jordans are the most desired shoes by men. The design, comfort, and durability of the sneakers make them a perfect Valentine's Day gift for your boyfriend. This would make for a great gift especially if your partner is one who doesn't have time for romance or even knows what Valentine's day is. You can buy him a pair of Nike Air Jordan sneakers as a sort of appreciation for being who he is.
MSI MAG Forge 100M Mid Tower Gaming Computer Case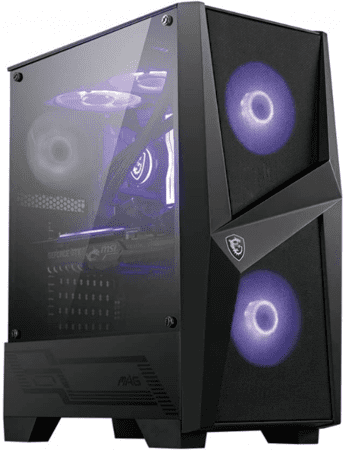 Want to impress your gamer partner by surprising them with a well-thought-out gift? In case you weren't aware, MSI has been making laptops and desktop computers for a while now and they're one of the largest OEMs in the world! So, the latest MSI MAG Forge 100M Mid Tower Gaming Computer case is enough to drive your significant other crazy!
Related Article: Valentine's Day gifts that are not-so-common
Velvet Textured Bean Bag Chair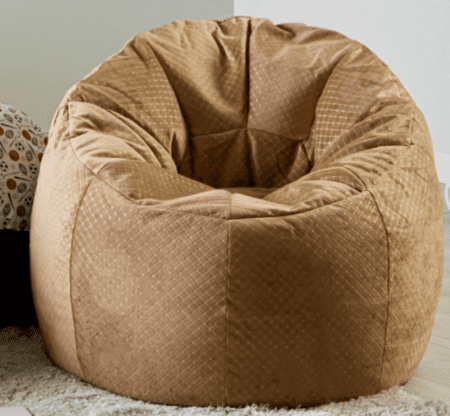 This Valentine's Day, why not show your loved ones how much you care about them by giving them a gift that will stick with them? This velvet-textured bean bag chair is a premium quality product that has been designed to last. It comes in two different color options one in brown and the other in black. So finding the right decor for your room won't be an issue!
We're not all as romantic as the typical Hallmark movie, but that doesn't mean we can't still show our love for our partners. al giftcards have shared some great gifts you can get your significant other on Valentine's Day without coming off like a cheesy card. Let us know what you think? Stay updated on all the latest discounts and special offers with Couponbot.com. The AI bot that helps you find all cool offers and coupons!
Related Article: Thoughtful Valentine's Day gift ideas for the perfect date