Everyone has unique interests, hobbies, and preferences – it is the same with New Year gifts. It doesn't matter if you give them a gift card or something they can use daily; make sure that it aligns with their interests and preferences. It's about making your friends feel loved and appreciated this holiday season!
As we usher in a new year, now is the time to start thinking about New Year gifts for our loved ones. If you are looking for a unique and thoughtful gift, then look no further than al giftcards! It offers a wide range of gift cards that can be personalized with your message. You can also choose from a variety of designs, including traditional, modern, and abstract. So, what are you waiting for? Start shopping now for the perfect New Year gift!
New Year gifts for the people you care about
For the spiritual person: Black moonstone Heart for new beginnings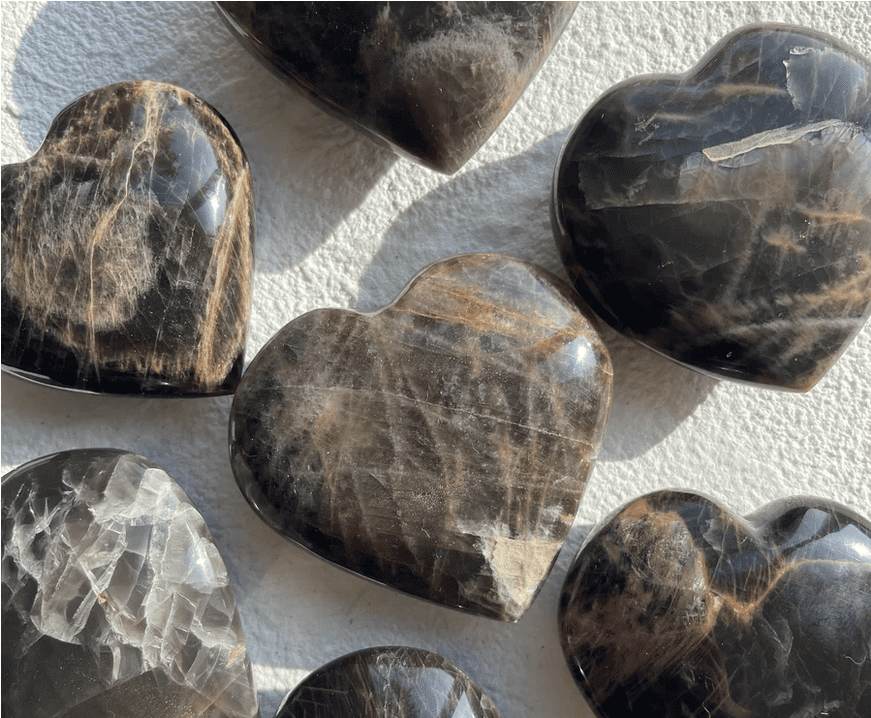 Buy Black moonstone Heart crystals
Price: 114.29 AED

We all know someone who is extremely spiritual. They are always in tune with their emotions, and they always seem to be seeking a deeper understanding of the world around them. If you are looking for a gift for this type of person, then you should consider black moonstone.
The black moonstone is a powerful stone that is said to promote new beginnings. It is also said to help banish negativity and bring about emotional balance. This makes it a perfect gift for someone who is embarking on a new spiritual journey.
So, if you are looking for a gift that resonates with a spiritual person, black moonstone is a great option.
For the music listener: A Spotify gift card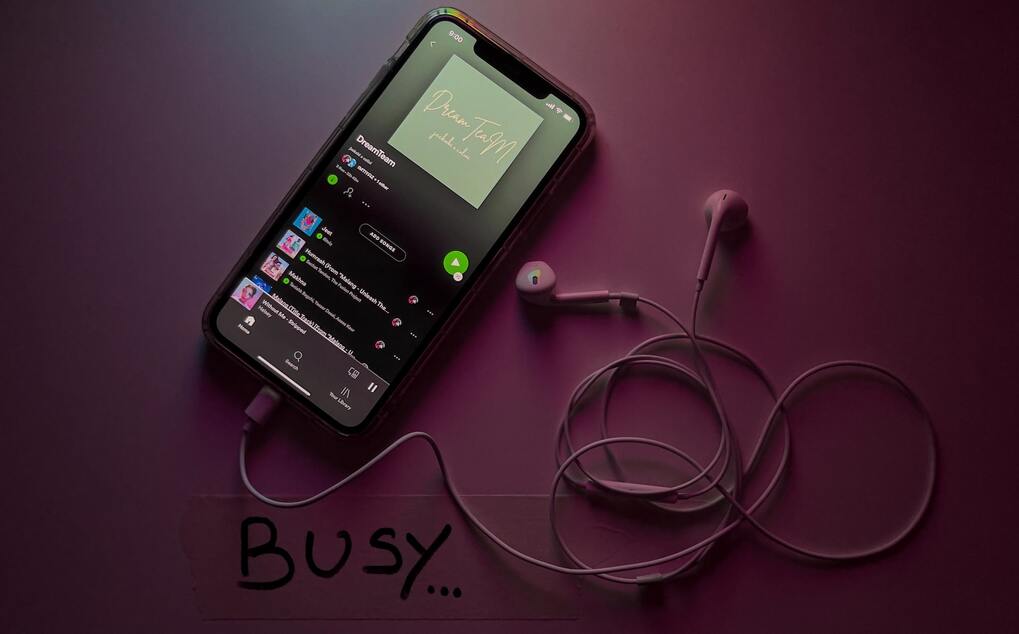 With this New Year's gift idea, you can help your friend listen to the newest tracks and trendiest podcasts in 2023! With a Spotify gift card, they can choose from millions of songs and listen to them ad-free. Plus, they can create their playlists and listen to them offline. Spotify also has a wide variety of podcasts, so your music lover can keep up with their favorite shows while on the go. And best of all, a Spotify gift card is easy to find with al giftcards and easy to use. So, if you're looking for the perfect gift for the music lover in your life, get them a Spotify gift card.
For the Work Bestie: A warm hug of great food delivered home with a Deliveroo Gift Card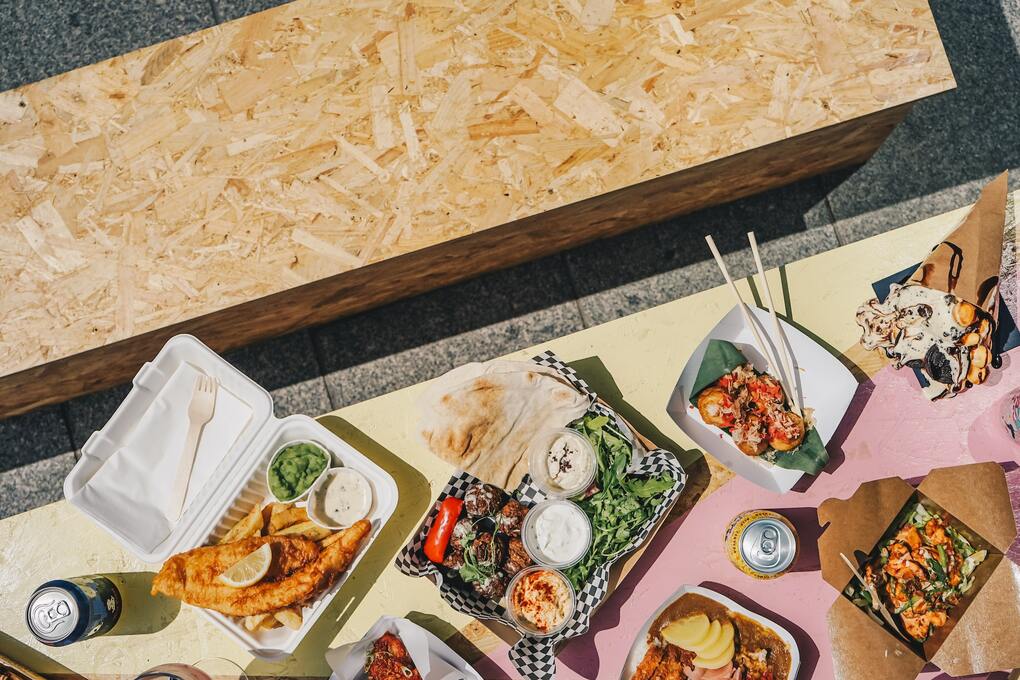 We all have that one person at work who is our go-to for everything, whether it's venting about a frustrating project or sharing the latest office gossip. This holiday season, show your appreciation for your work bestie with a gift that will make their life a little bit easier – a Deliveroo Gift Card.
With a Deliveroo Gift Card, your work bestie can enjoy a warm hug of great food delivered right to their doorstep. Whether it's a hearty breakfast to start their day or a tasty lunch to get them through the afternoon. And with a Deliveroo Gift Card, they can choose from a wide range of restaurant options, so they're sure to find something they love.
Whether your work bestie is a coffee addict or a foodie, show some appreciation this holiday season. We know this New Years' gift idea can surely beat those sad roses and mushy cards! *winks*
For the Netflix Binge watcher: A Netflix gift card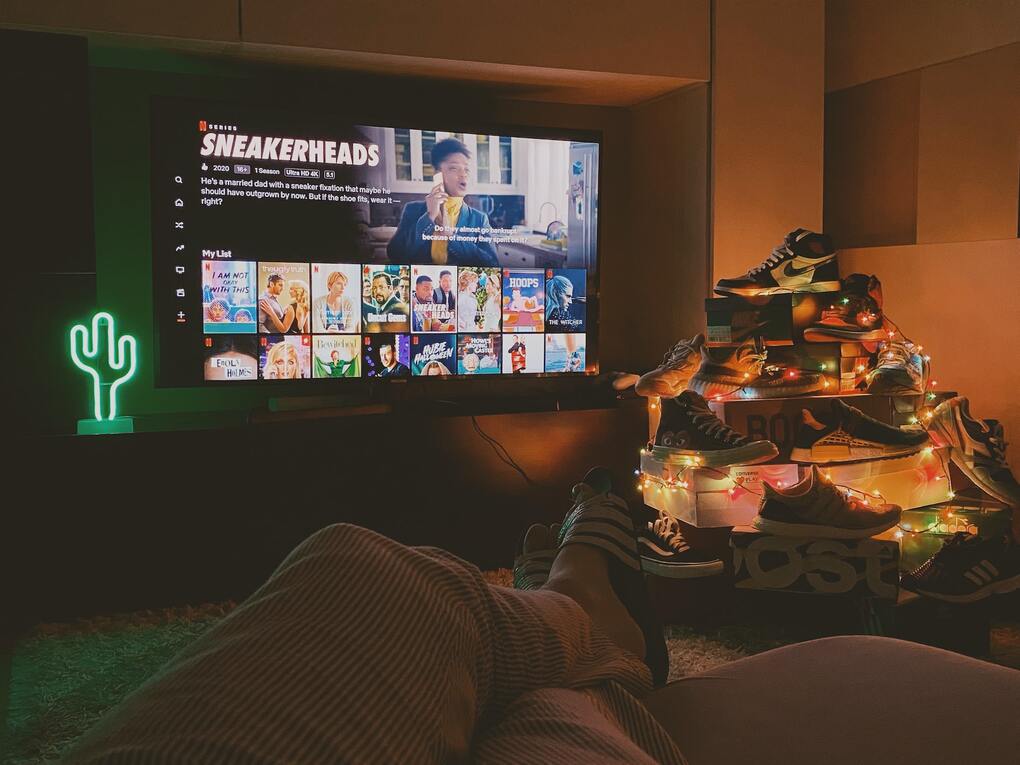 If you know someone who loves to binge-watch Netflix, then a Netflix gift card is a perfect present. With a Netflix gift card, they can watch their favorite shows and movies whenever they want. And with no commercials, they can binge-watch to their heart's content.
They can watch all their favorite shows and movies, including Stranger Things, The Crown, Making a Murderer, and more. Plus, they can use their gift card to get a free month of Netflix if they're not already a subscriber. Now they can watch all the best shows and movies firsthand.
If you're unsure where to get a Netflix gift card, you can find them at Algiftcards! All you have to do is, click the above buy Netflix gift cards button.
For the nerd:
Harry Potter Pensieve Memory Set

Buy Harry Potter Pensieve Memory Set
Price: 129.88 AED
Keep your favorite memories and thoughts close to your heart with this Harry Potter Pensieve Memory Set. This set consists of a journal with embedded pensive, a Dumbledore wand pen, memory vials, and a keepsake box. The memory vial is used to keep the memories in their original form, but you can also pour them into the Journal's Pensieve holder.
This is the perfect gift for any Harry Potter fan who wants to add a little magic to their life. Order your set today and make this new year a truly magical one.
For someone who needs a chill pill: The Ritual of Jing giftset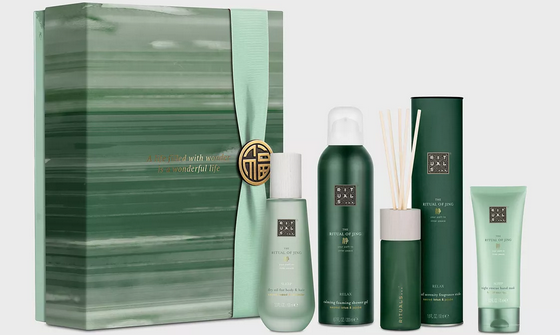 Buy The Ritual Of Jing Giftset
Price: 345 AED
The Chinese word jing means essence or breath. In ancient times, philosophers referred to the essence of a person as his jing. They believed that the flow of one's jing represented health, wealth, and wisdom. In ancient China, philosophers also believed that the human body possessed seven or nine organs, all linked together by the jing. They believed that the human body had a natural tendency to maintain its proper balance of jing. The Ritual of Jing giftset uses the same concept to help you relax and unwind as you start your day or prepare for bed.
The box includes a foaming shower gel, dry oil for the body and hair, a hand mask, and mini fragrance sticks. Making it a must-have for that one friend who spirals and worries about every minute detail! This New year help them calm their nerves with the best personal care that they deserve.
For a Traveler/Explorer: A TicketsToDo gift card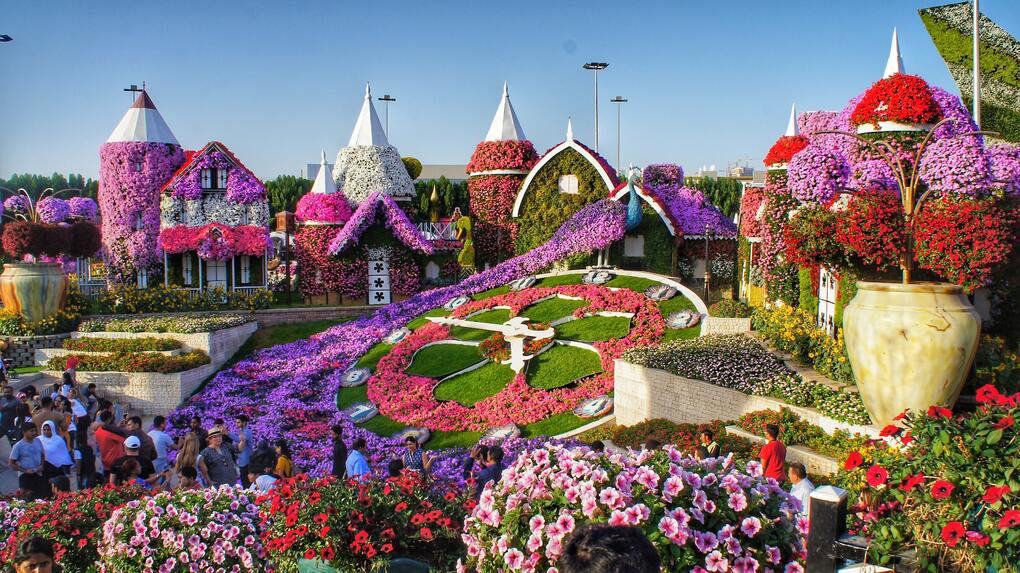 A traveler is always looking for new experiences and is constantly on the go. So what do you get the traveler in your life? A TicketsToDo gift card, of course! With TicketsToDo, they can book online tours and attractions anywhere in the world. So, whether they're looking for a new adventure in their hometown or exploring a new city, they'll be able to find the perfect activity with TicketsToDo.
There are plenty of unique New Year gifts that you can give to your friends. However, if you want to impress them, you should buy gift cards from al giftcards. Al giftcards offers a variety of gift cards that can be personalized with your message. With al giftcards, you can be sure to find the perfect gift for everyone on your list.