The holiday season calls for get-togethers and age-old traditions. One of these is exchanging gifts which can turn out to be a never-ending race if not planned properly. So start gearing up now and get your list ready. To make your job easier, we at al giftcards have curated a list of gender-neutral Christmas gifts you can easily present to any of your dear ones this time.
Gender-Neutral Christmas Gifts
Planner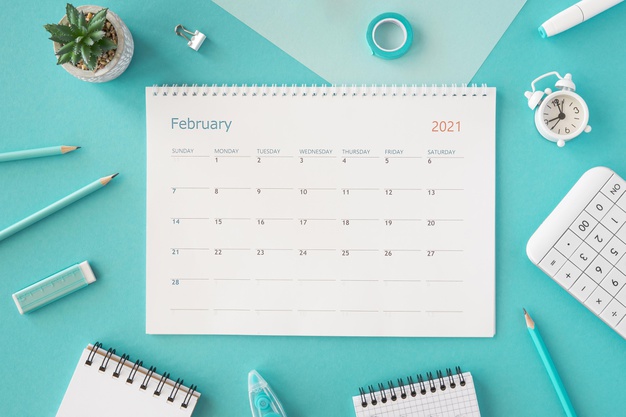 The year is almost over. This means everyone has already started making plans in their minds for the upcoming year. Gifting them a planner would be a great idea so that all their plans can be written down and executed. Besides, it'll also help them stay on track. They'll surely thank you later for helping them organize their life!
Amazon has the coolest planners. You can pick any you like or gift them an Amazon gift card for them to pick their favorite themselves.
Scented Candles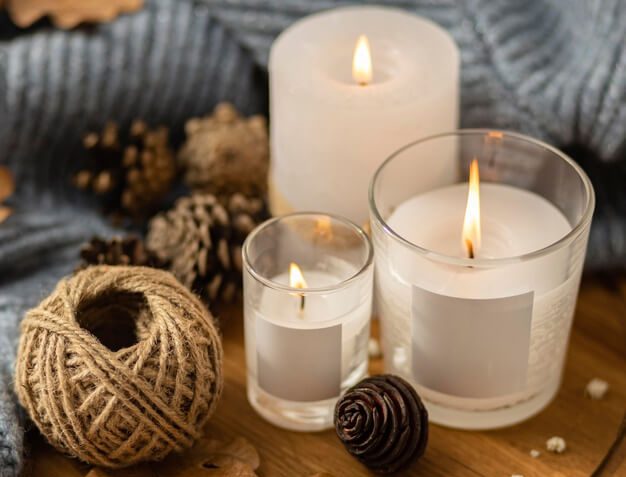 The holidays are all about relaxing and scented candles are an absolute essential. This would make for a really thoughtful gift— like giving a message "Take a break. You need to relax". No one can have too many scented candles anyway. These are available in different fragrances. Lavender and chamomile are especially said to be relaxing while scents like eucalyptus and lemon promote freshness.
Christmas Pullover

Reindeers and snowflakes, pullovers with these designs are a must during Christmas! Besides, it's winter now and anyone could do with a cute sweater to stay warm. This is probably the most typical holiday gift. Take your pick from any of these 40+ brands under Shukran and present it to your loved one/s.
You could also opt for Shukran gift cards and let them take their pick.
Cute Mugs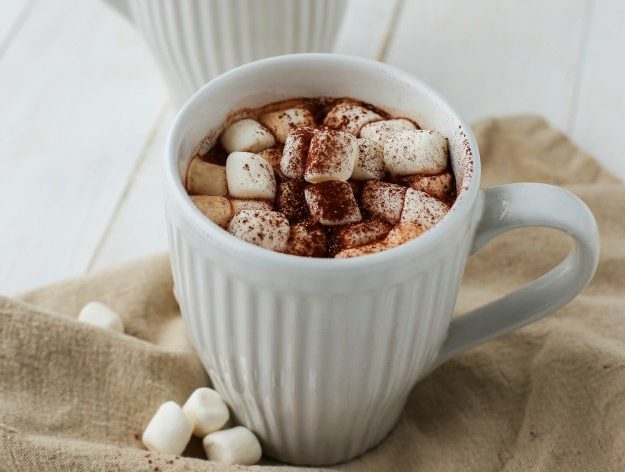 The chilly weather demands hot chocolate and marshmallows! A cute mug is a must to enjoy this yummy winter drink. Not just that, this would make for a really practical gift too. But you don't want the recipient to feel like you've just picked any random mug, right? So another way to make this would be by getting customized mugs. Have something meaningful printed and present it to them.
Get cute mugs from Centrepoint or gift them Centrepoint gift cards and let them choose their favorite.
Throw blankets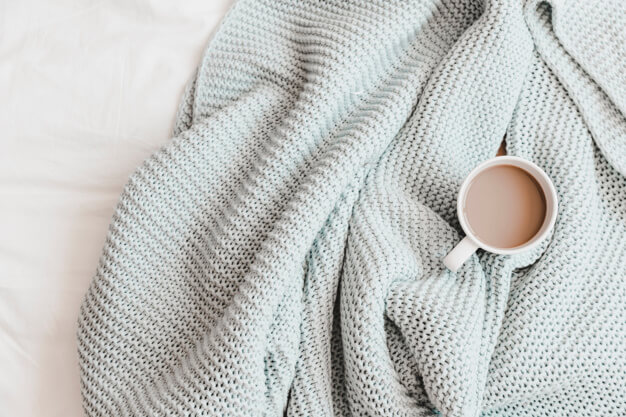 Winters are for staying cuddled up in the couch with our favorite book in our hand or our favorite movie playing in front of us. And of course with a cup of hot steaming coffee on the side. Missing something? Yes, a throw blanket! The reason why this makes such an excellent gift is that everyone loves them and needs one during the cold.
Homecentre has a really nice collection of throw blankets. Take a look yourself or gift them the freedom to choose what they like with Homecentre gift cards.
Portable Charger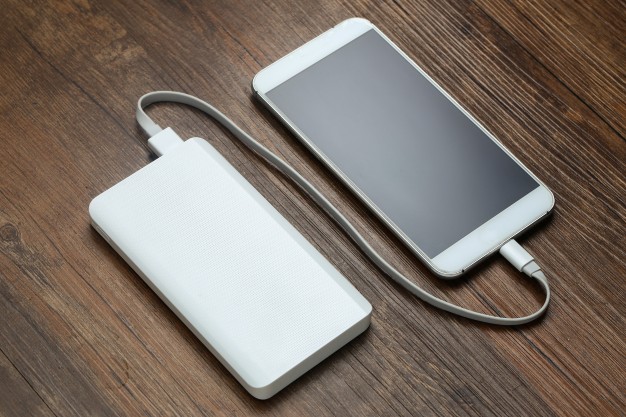 The holiday season comes with a lot of traveling and outings. Pretty sure everyone would possibly run out of battery during these busy days of going here and there. Gifting someone a portable charger would be a really thoughtful gesture. That would help them stay in touch with their dear ones as an emergency backup for their smartphones. This is a really safe bet to play because come on, who says no to extra battery life?
Box of Chocolates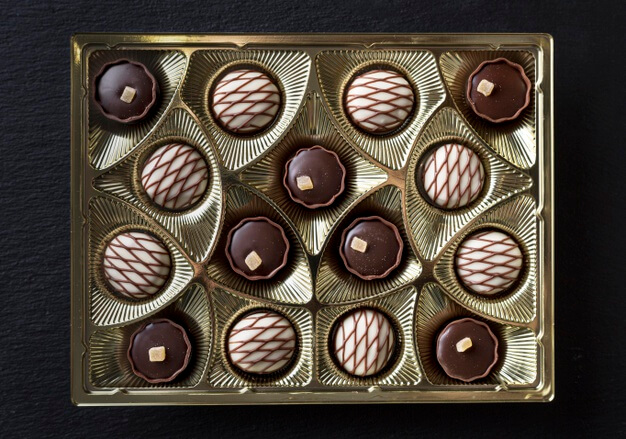 'Tis the season of sweet things! A box of chocolates would also serve as a superb gift for Christmas. Or what you can do is, make your own basket of goodies with your dear ones' favorite things. Fill up a basket with chocolates, cakes, cookies and other goodies you know they'd like and surprise them with your thoughtfulness.
Travel Pillow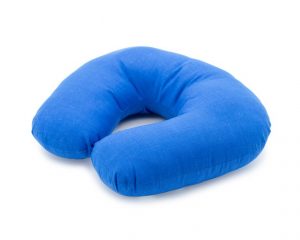 People are bound to go places during the holidays. So why not gift them something that can help them go places in comfort? Travel pillows would be a really cool option for this. One of the best reasons to gift a neck pillow is because a standard size pillow would suit everyone. You don't have to worry about getting small, medium, or large sizes accordingly.
Lifestyle has the coolest range of traveling pillows in any color you wish for. Choose you're the one you think your loved one would like or give them Lifestyle gift cards to take their own pick.
Photo Frame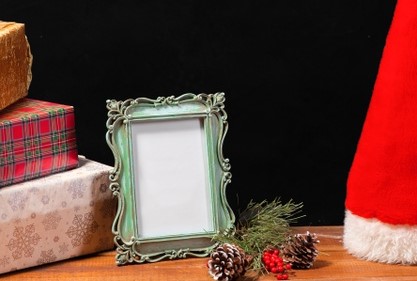 Living in a digital world where pictures are viewed with clicks and swipes, a photo frame would be a nostalgic gift. They have a certain sense of neutrality and elegance in them. The recipient can fill it with their favorite photo/s and preserve their memories. Besides, photo frames remain for a long long time and do not even need a battery to function.
Gift Cards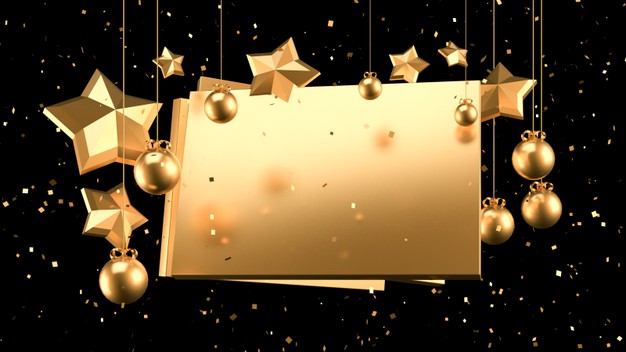 With all that said and done, if none of these gifts work for you, then the best gender-neutral gift for Christmas would be to give someone gift cards. This way you can never go wrong with gifting. Because who wouldn't be pleased to receive gift cards? Take your pick from a wide collection of gift cards from all the top brands at al giftcards.
Here's wishing you a happy shopping, happy gifting, a very Merry Christmas and Happy Holidays!
For more inspiration check out  holiday gift ideas. Spend less and Save more by using coupon codes while purchasing Christmas gifts for your loved ones. Visit VoucherCodesUAE to get the best vouchers and codes that will help you get the best deals and discounts.