We all buy gifts with the intention of impressing our loved ones. However, we tend to resist giving gifts that go beyond our budget. Keeping that in mind, here are some affordable gift ideas all under 100 dirhams that would make a good impression. Discover the joy of gifting by giving gifts that value more and cost less.
While you are looking for the perfect gift, check out al giftcards for a wide range of gift cards for every kind of person. You can select the gift card amount, send it directly via email and give your friends or family the freedom to use it as they like.
Budget friendly gift ideas under 100 dirhams
Clothes from Splash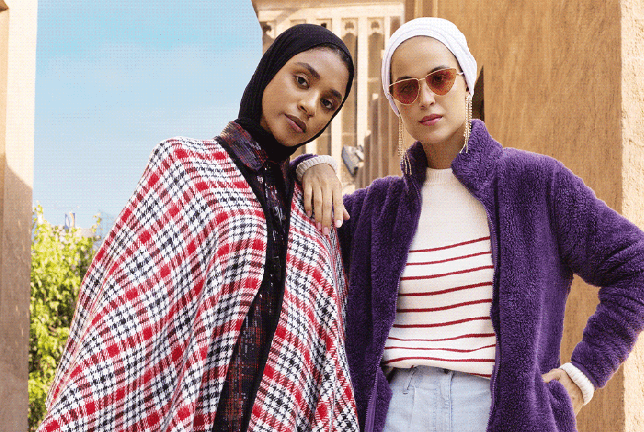 While looking for affordable gifts, clothes is one thing that comes to mind. However when it comes to personal style and preference there are a lot of things you can get wrong. Splash offers a wide variety of clothes for men, women and children and with a Splash gift card for your loved one you can avoid the hassle of finding a particular item. Whatever the occasion, gifting a Splash gift card from al giftcards with a gift card value of 50 AED or 100 AED makes the perfect gift.
A good read from Amazon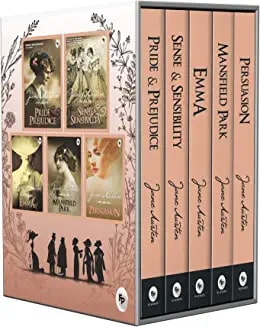 Whether your special person is a reader or not, books make a really good gift. They provide you with humor, knowledge, and teach you many life lessons. If you are not too sure about which book to purchase, get them an Amazon gift card. Amazon is known for selling bestseller books of different genres at great prices. You can pick a gift card worth AED 10 to AED 100 and gift them on any occasion. Also, Amazon gift cards are versatile gifts as they can be used to purchase any merchandise on the official website. This gives the recipient the liberty to spend it on whatever they need.
Delicious food from Deliveroo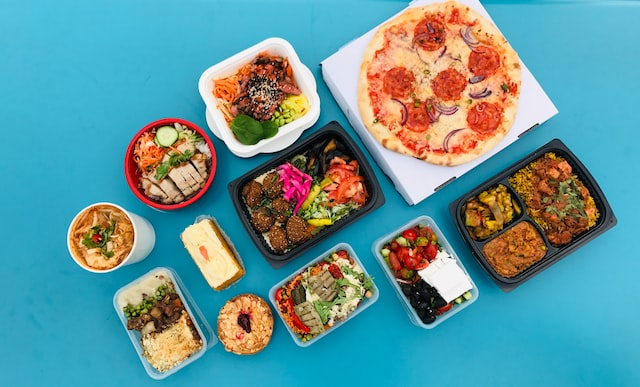 Sometimes it's all about staying indoors and having a great time with good food. Deliveroo gives you the best meals from multiple cuisines with an online delivery service. Get a Deliveroo gift card as a gift that offers your foodie friend just what they crave at that moment. Choose your gift card value from the available denominations of AED 25 , AED 50, AED 75, and AED 100 that best fits your budget. This gift card can be a handy item for ordering delicious food when they are tired of home-cooked meals or hosting a house party.
Related Article: BEST BIRTHDAY GIFT IDEAS FOR EVERY ZODIAC SIGN
Skin Care from Noon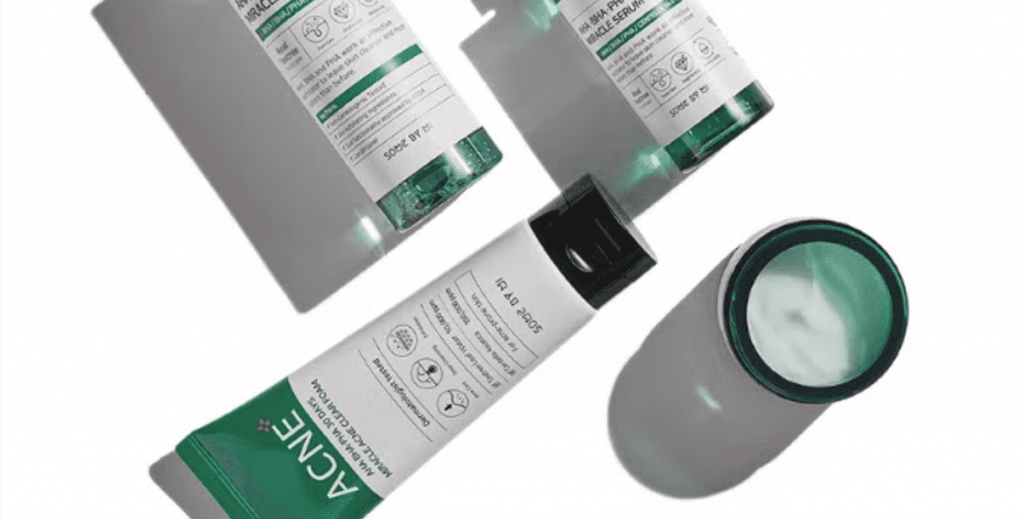 There's nothing better than receiving skin care products that rejuvenate your skin. It also gives you a great relaxation time and is the best way to pamper yourself. Explore the skin care product range at noon for the best offers on skin care sets at affordable prices. Otherwise, opt for a noon gift card and give them access to a great variety of products and brands for every skin type.
Enhance creativity and workflow with Google Play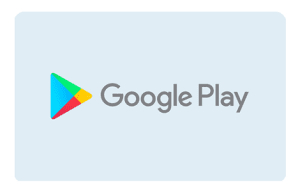 Give your loved ones something that will make their tasks easier and enhance creativity and growth. Get a Google play gift card as a gift under 100 dirhams for your special one. This gift card can be used to purchase apps from Google play that gives them fun and entertainment and also boosts their knowledge and learning. The recipient can get premium apps within the gift card value at no cost. Gifting them a Google Play gift card will altogether make a unique and useful gift.
Gift an experience with TicketsToDo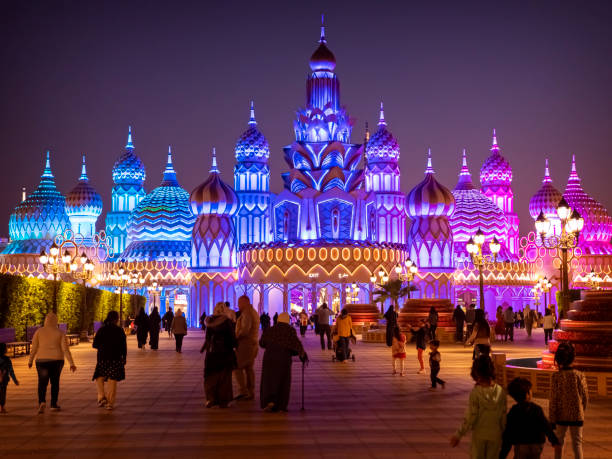 We all deserve a break from our usual chores and responsibilities. Tickets to a fun activity/attraction during the weekend will give your friends and family much-needed time to relax and recharge. You cannot predict what activity they might want to indulge in. So, surprise them with a gift of experience with a TicketsToDo gift voucher. This gift card can be used to avail tickets to various top attractions and activities at the TicketsToDo website for a fun time or during a holiday with your close ones.
Related Article: UNIQUE NEW YEAR GIFTS THAT WILL IMPRESS YOUR FRIENDS
Activewear from Max Fashion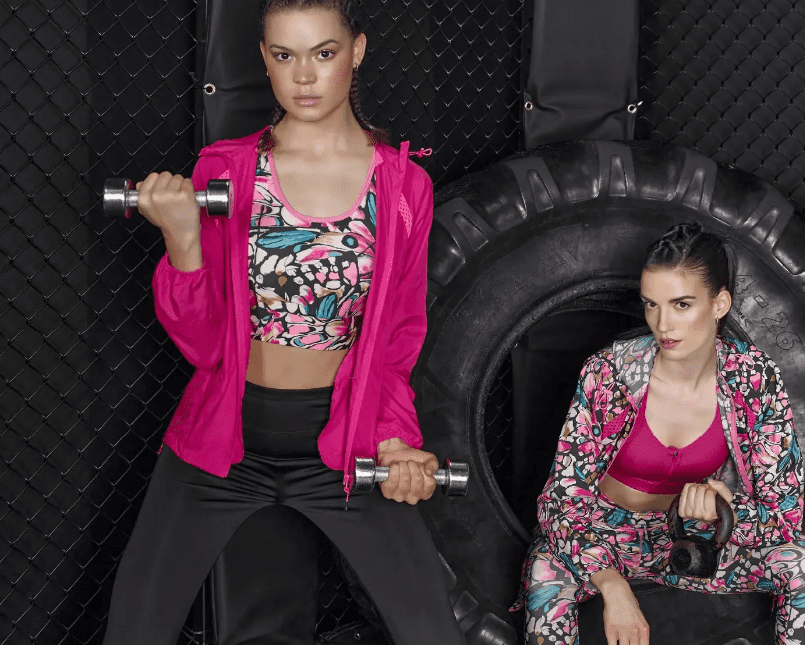 Staying fit with regular exercise has great benefits for your physical and mental health. Gift your fitness enthusiast friend or prompt someone to purchase activewear with a Max fashion gift card. The user can buy fashionable, comfortable, and good quality gym/sports wear from Max fashion with this gift card. The gift card value can be below 100 AED to fit your budget and alongside also give amazing clothes like leggings, shorts, sweatshirts, and jackets from Max fashion at an affordable price.
Personalized gifts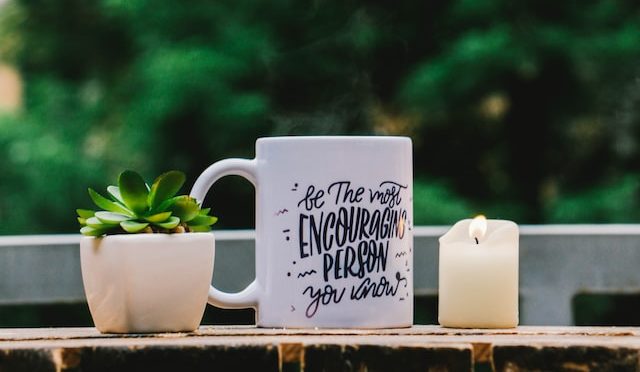 The best gifts are those which have a sentimental value and hit close to the heart. Make everyday items unique to the person by customizing them according to the recipient's taste and interests. You can personalize mugs, t-shirts, jumpers, jackets, or photo frames. Customized items will be meaningful gifts that the person will cherish for a long time. It is a perfect way to preserve memories and remind them of the love you have for them. These presents make great gift ideas which are of great value.
Related Article: AMAZING GIFTS TO FILL THE VALENTINES DAY BASKET FOR HIM
Our inexpensive gift ideas below 100 dirhams ends here. Give these safe and convenient gifts and make a big impression without spending too much. Explore other gift cards from al giftcards and make your pick that best meets all the requirements. Happy gifting and making people smile!
Save more on your purchases with CouponCodesMe, a trusted source for all kinds of discount codes and vouchers. Get CouponBot, an online chrome web extension that finds you the best coupon codes from top brands when you shop online. Keep these sources in mind for fun, savings, and unlimited shopping sprees.