Friendships are unique because, unlike family, we choose them. The bonds we make during the course of our lives reflect a lot about ourselves. Depending upon how you like to spend your Friday night, society has divided us into two personality norms- The Extroverts and The Introverts. Most certainly these are not the only types of personalities there are. In fact, the 16 personality test is quite famous on the internet. It tells you about the 16 different combinations of personalities.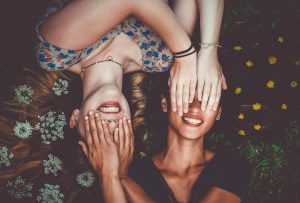 Introverts thrive on deep relationships; they will choose a few important friends over a lot of generic ones, but those few relationships will be packed with depth and meaning. If you are close friends with them you know the friendship you possess is magnificent. You are the chosen one! In like manner, what's the best way to show someone they mean everything to you? The most generic and obvious answer we all know and have been hearing is gifting. Sometimes brainstorming a lot of gift ideas can be overwhelming. We always want to make our presents feel unique, making it seem like a lot of thought process went into choosing the gift. Modernize the process of gifting by giving gift cards instead. al gift cards have a lot of alternatives to choose from. To make your gifts even more unique and cool here are some of our gift card ideas for your introvert buddy.
Gift cards ideas for Introverts
Netflix gift card
                             
What's a paradise for an introvert? Staying in all day with some great movies and ice cream! Well, why don't you make this dream a reality by gifting your fellow a Netflix gift card? Watching loads of blockbuster movies, award-winning Netflix series, and real-life documentaries amazes everyone. In addition, if that person is a movie nerd it's a gift thought with utter perfection! Your nerdy wallflower won't thank you enough. Now, let them 'Netflix and chill' in the most literal sense!
Game gift card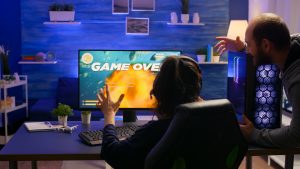 Playing online games in our leisure time is something we all love to do. Video games these days have become a primary source of entertainment. Besides children and teens, video games are something even adults can get enough of. Since all Millennials grew around video games. A game gift card to your gamer pal will be like icing on a cake. al gift cards have a variety of game gift cards available. Minecraft, League of Legends, Fortnite, Free Fire, Mobile Legends, are just to name a few. These gift card ideas will definitely hit the bull's eye!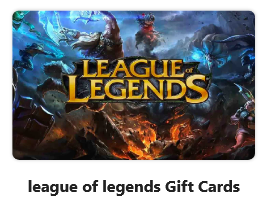 Not just premium individual games but you can also find gaming platform gift cards at Al gift cards. From Starzplay, Steam, EA games, Gamestop, etc you have a wide range of gift cards to choose from. Check what your gamer nerd is into and gift them the ultimate game gift card. The win streaks will get your friend floating on cloud seven.
Music gift card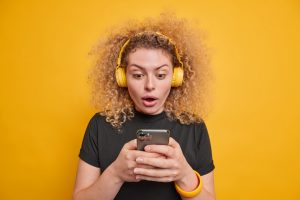 During the 80s and the 90s when Walkman was a trendy gadget amongst teens and young adults, people made mixed tapes and gifted them to their dear ones. There are so many movies in which we see how back in the day mixed tapes were a thing. Why don't you revive the concept by gifting your buddy a Spotify or an iTunes gift card with a playlist made just for them? Add all the tunes you grow up listening to together for a virtual karaoke jam!
Deliveroo gift card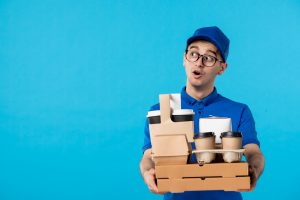 Having restaurant meals in the comfort of your home is a different kind of luxury. For an introvert online food delivery is a blessing. There's no need for any awkward social interactions just to get your food. With this in mind, a Deliveroo gift card is the perfect present. Deliveroo will get the food delivered at any location at any hour of the day. It's the perfect way to make someone feel special and loved.
Why give a gift voucher?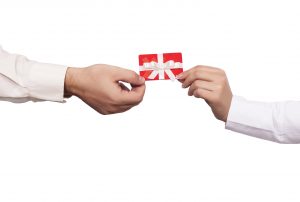 Gift cards are modern solutions to all the trouble you go through while picking a present. The convenience and alternative substitute for cash is making gift cards a reliable option while gifting. Gift cards recipients are empowered with choice and armed with an easy payment method. al gift cards have a wide range of gift cards to choose from. Besides at the Al gift cards website you'll find a gift card for every purpose, every individual, and every occasion. Treat all your dear ones with gift vouchers that make them feel special and remembered. Making strong bonds, cherishing important friendships is what you'll remember in the long run.