With the bright autumn light, freshly fallen leaves and crisp air, November is already halfway gone! And while nothing seems better than a quiet autumn day with your loved ones, much better is, celebrating the days with them. It's time to find the perfect gifts for your loved ones with us! At al giftcards, we plan for the ultimate gifting experience for you and your dear ones. November is a month of sale, and from 11.11 to Black Friday, all the discounts and deals are bigger than ever. Thanksgiving is coming quickly. So find the right gifts or give them gift cards for their own pick! We compiled a list of November gift ideas you as well as the receiver will surely love.
November Gift Ideas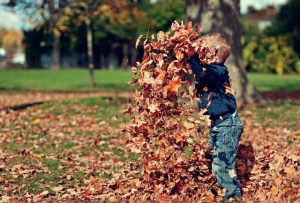 November is a warm, simple and colorful month, how can the gifts be any different? Choosing the right gift for occasions can be tricky at times. The best way to ensure the happiness of your loved ones? Try gifting them gift cards from various brands. Simple, efficient and easy! Besides, gifting is not meant to be complicated.
For the Scorpios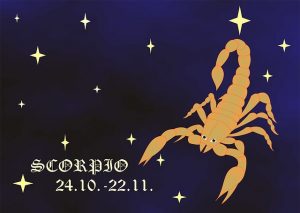 The loyal and ambitious Scorpio dominates the month of November. Zodiac gifts are tough to break down. In the case of Scorpios, they are practical and resourceful. Choosing items they need is the best way to go. Their adventurous side brings out their desire to travel. So gift them the joy of traveling with TicketsToDo, and let them discover new places, activities and experiences along the way!
You can also check out these Scorpio Gift ideas to make your favorite Scorpion happy.
Best gifts For Thanksgiving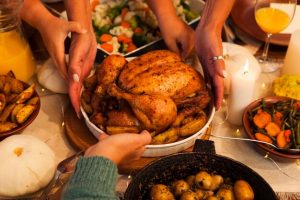 Head to Thanksgiving to celebrate the family get-together, you never want to show up empty-handed. If you're staying away from your loved ones during festivities, remember to send them a nice gift on November 26 this year. We have picked these November gift ideas for Thanksgiving from Amazon.ae.
Amazon gift cards are an excellent option for a gift. The various assortment on the site gives the recipient the freedom to choose what they really want. You can choose the value of the gift card in different currencies. For instance, the gift cards are available in AED, USD, EUR and GBP. The millions of products there will not disappoint you or your loved one for sure.
1. A compact swivel cheese board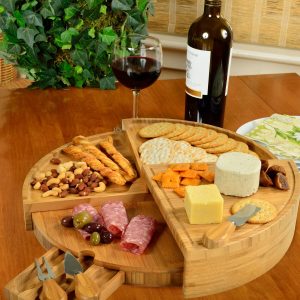 Serve cheese in a fancy way. A cheeseboard like this one automatically makes the table looks stylish and modern. Gift a picnic on spot swivel cheese board with a lifetime warranty.
Price: AED282
2. Pumpkin Scented candle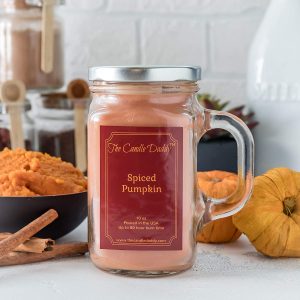 Pumpkin is the essence of fall, you can't change my mind. The Candle Daddy's Spiced Pumpkin will make the perfect gift for that thanksgiving party and set the ambiance to the perfect level. It has an 80-hour burn time and you can reuse the jar!
Price: AED 105.66
3. Thanksgiving Cookbook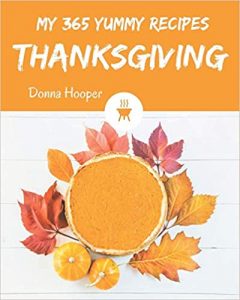 Food makes every Holiday better, and Thanksgiving dinner is the best meal you can ask for. Donna Hooper's 365 Thanksgiving recipes cookbook will make any get together delicious and fun!
Price: AED 60.93
Have a great Thanksgiving with the family. Looking for more gifts for the day? Keep in touch with us!
For him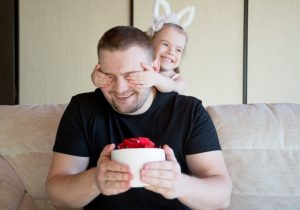 November is the month to be cozy and comfortable. These November gift ideas will warm his heart and make him smile.
Grooming Kit
The No-Shave November is back and there one thing he is going to need after this month, a shaving and grooming kit. You can get him organic beard oil for his No shave game to be strong. Make him feel the best he can!
Barbeque is not over
How about some barbeque with fallen leaves and cool air? Get your man the Barbeque grill and the fresh supply of mouth-watering barbeque meat. What if he's not in the mood to cook but craving it? Deliveroo gift cards are here to save the day!
Dress up for the fall
Do not fall behind on fall fashion. Check out Lifestyle for their fall collection and stay fall-tastic. Ain't sure about the size or color? You can gift them the Lifestyle Gift cards and let them choose for themselves. Check out other stores to find the trendiest fall items of the year.
For her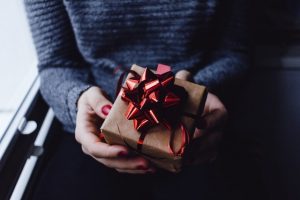 Bath assortment
This season is full of colors and smell, make sure you get all of that for her. Pumpkin spice is your calling. Make the most of it, candles, bath salts, bath bombs and everything. Raid Bath & Body Works if you have to. Trust us, It's worth it.
Warm Fluffy shoes
Plush slippers are always a yes! Find that perfect pair at Shoemart. Extra points if you find a matching bathrobe for it! She will need it after a warm soak, smelling divine like Pumpkin Spice!
A Vacation (or a day out)!
Yes, the weather is just perfect for a day out. Plan the perfect day out for her. Get the tickets at the best prices from TicketsToDo. Find activities to do, places to visit around and near you.
Have a great month ahead. Don't forget about the numerous sales heading straight your way! While we hope you had an amazing shopping experience in the 11.11 sale, Black, White and Yellow Fridays are eagerly waiting. Get ready, it is going to be an amazing month. Happy Shopping and Saving!