Light up your home and heart for the Diwali celebrations this year. The occasion is almost at your door and as always, we're here to help you find the perfect Diwali gifts to spark up the smiles of your loved ones.
A festival of love and appreciation cannot be completed without thoughtful gestures. Diwali gifts are not regular gift items but a bond that is built on companionship and bonding. Finding the right gifts has never been easier than with al giftcards. Here, you can search for the best gift ideas and gift cards from major brands!
Diwali: Dates and the Story Behind it

Diwali or Dipawali is a five-day festival of light. It is celebrated by millions of Hindus, Sikhs, and Jains around the world. Wearing your finest clothes and greeting everyone with the brightest smile is the step. This festival symbolizes the victory of "good over evil", "light over darkness" and "Knowledge over ignorance".
The stories vary from region to region. Lord Rama's return from exile, Lord Krishna's triumph over Narakasur, and the birth of Goddess Lakshmi, the stories are different, but the moral remains the same.
Diwali usually falls during October-November, although the dates vary accordingly every year. For 2020, Diwali starts from November 12, leading up to the main celebration on November 14.
Related Article: Celebrate Friendship Day 2021 with these best friendship day gifts
Best Diwali Gifts for your loved ones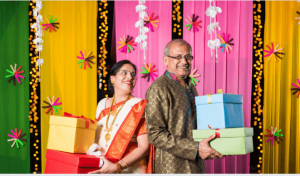 Now now now, of all that we have discussed, the main point is there are five days of celebration. Five days' worth of Diwali Gifts to be ready with. This Diwali, we ain't letting you just sit around and choose the last minute. That's the time, you will understand how helpful gift cards are. Here is a list of Diwali gifts that you should be ready with.
Sweets and chocolate hampers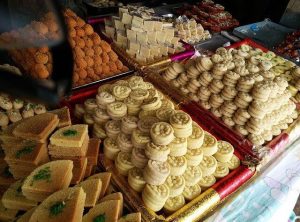 Diwali is all about that sweetness. There are never enough sweets. Taste some Indian sweets and you will know. The best way, get it delivered. Preparing sweets at home can be time-consuming and a lot of work. Good thing, Indian restaurants around your area will be making a larger batch than usual for the festivities. Great, isn't it.
Sweets make an excellent gift if you're visiting your loved ones. Carrying them may be a burden, gift them a food gift card. They can get order other treats and dishes as they wish. Here are a few gift cards you can choose from:-
Related Article: Gift comfort to those who work from home
Dry Fruit packages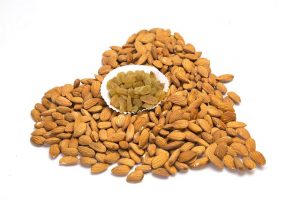 Dry fruits are a healthy option in the Diwali gifts list. It is widely accepted as a typical Diwali gift, but there is a little more than just a package of dry fruits. You are also gifting them good health. For example, Dates prevent the decomposition in blood vessels hence preventing a condition called atherosclerosis. Nuts are helpful in managing Type II diabetes because of the low glycemic index. Raisins, almonds, and apricots help to fight anemia.
You can get next-day delivery from Noon Supermarket.
Decorations!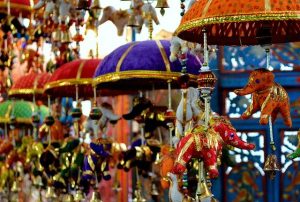 What's a house with decorations on Diwali? Visiting someone? Take the lamp that just screams EXTRA, buys strings of different color lights and pack them in the lightbox. Yes, wrap yourself in fairy lights if you want. But, aesthetic differs, what's your choice? Give them the freedom to choose with a simple gift card beforehand! Amazon gift cards are the best choice here.
Furniture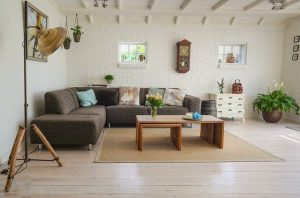 First of all, no, you have to buy an entire sofa sets as Diwali gift. Smart, space-efficient furniture is the need of the hour. A sliding coffee table, a bedside drawer, or a pouf might be just the perfect thing. Not sure about the choice? Homebox and Home Centre gift cards are here to save the day.
Related Article: Fresh gift ideas for your 20-something friends
Candles and Diyas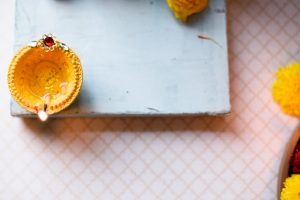 Diyas are obviously an integral part of Diwali celebrations. You can gift colored Diyas as well as ceramic ones to have more aesthetically pleasing sparks of light. Tea light candles have also become widely popular, being easy to use and cheaper options. You can get it at Amazon!
Giftcards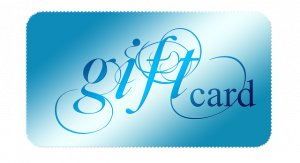 We cannot stress enough about how gift cards can actually change the whole gifting experience. In a good way, that is. Find the right gift cards and send them to your loved ones. It will your choice and their pick at the same time. Choose from our range of gift cards and nothing will be out of reach.
Related Article: Gift ideas for the introverts who love to stay home
Customs and Beliefs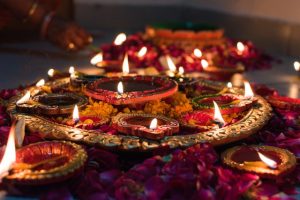 Cleaning! Yes, that's the one thing every household will be doing. The five-day festival is filled with significance and beliefs. Let's learn a little bit about them before we start into the gifting options, alright?
Well, Five days does sound like a long time, but it will pass before you know it!.
Day 1. Dhanteras
The shopping day of Diwali. It is considered auspicious to buy anything on this day. People buy household items, precious goods like gold or silver, electronics, new clothes, everything! Diyas are lighted and kept lit for the next five days.
Day 2. Naraka Chaturdashi
"Chotti Diwali" translates to the small Diwali. The day to offer prayers to their ancestors. Shopping doesn't stop, ever, so this day is for sweets. Making sweets and sharing with your loved ones is the right path to take. Well, there will be a lot of sweets! By the way, Indian Sweets make an exceptional choice for Diwali gifts.
Day 3. Lakshmi Puja
The third day is the main day of Diwali. The house is decorated with colors, flowers, and everything that just screams Diwali. Families visit each other, puja ceremonies are held and the firecrackers go off! Though we don't support the use of crackers, air pollution and love for animals are more important.
If you have any pets, refrain from using firecracker, especially the one which tends to make a lot of noise. Have a family feast, exchange gifts and stories, share stories and laughter.
Day 4. Annakut or Govardhan Puja
The time for celebrating the bond between husband and wife. Visiting in-laws and gifting each other keeps the day busy. The farming community holds the day in reverence, as "Annakaut" literally translates to "mountains of food".
Day 5. Bhai Dooj
Bhai Dooj translates into "Brother's day". It is a day and the traditions are similar compared to Raksha Bandhan. The day also celebrates the spirit of the brother and sister relationship. Pujas and rites are performed for the sake of the brother's well-being and the sister feeds them with her own hands. In return, brothers gift them money or presents.
We pray that you have an amazing time with your friends and family this Diwali. Have fun and capture all the memories. Be in touch with us to know more about gifts and share your gifting experience as well!