Thanks to friendship day, we get to tell our friends how much we love them without being cheesy. An occasion to express love and gratitude can be accompanied with these best friendship day gifts as a token of your appreciation.
Friendship Day
UAE celebrates friendship day every year on July 30. So this marks an exemplary occasion for you to say your thanks to all those who have had your back.
Friendship day was first celebrated in 1958 after which it has been an international event. On this particular occasion, people all over the world exchange cards and gifts. This gesture can be considered a symbol of appreciation and love.
al giftcards brings to you the best gifts that you can give your friends. So get ready to greet beaming happy faces as you present your best presents to your loved ones.
Friendship day best gift ideas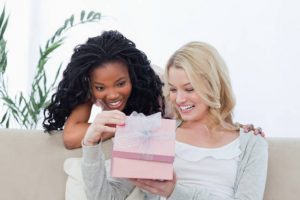 Good gifting skills are not a common attribute. We all know how hard it is to get a good gift that pleases the receiver and fits well into your budget. While I'm sure you don't like to be stingy, there is still a thin boundary called The budget. However no one ones to compromise on such special occasions. So we are here to help you with just that.
al giftcards brings you a list of items you can gift to your friends this friendship day. With these, you are sure to please each and every one of your near and dear ones.
Fashion accessories
Clothing
Shoes
Books
Chocolates
Tickets: A day out
Musical instruments
Perfume
Gift cards
Fashion accessories: To the ones who accessorize your life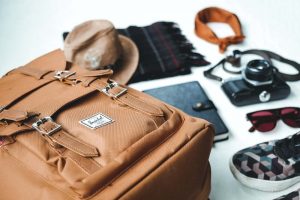 Fashion accessories like watches, caps, hats, sunglasses, and jewelry for women can prove to be the perfect gift for your friends on this friendship day. Not too heavy on the wallet too, these gifts will fulfill all the requirements. First of all, as something useful and secondly, it's the thought that counts right? So help maximize the collection your friends own and get credit for the most loved piece.
Max Fashion has a wide range of fashion accessories for both men and women. Give these best friendship day gifts to your friends this year and share your happiness with the ones you love. Get the Max fashion gift card.
Quilted Tote Bag with Double Handles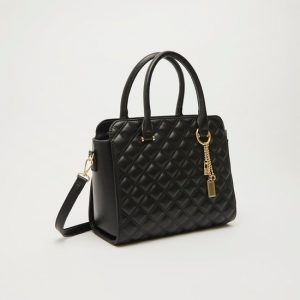 Crossbody bag with adjustable straps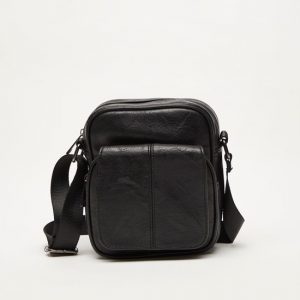 Price: AED 55
Clothe your bonds with some different styles and fabrics this year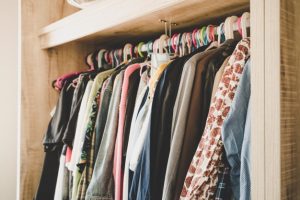 Fashion and good clothing are prioritized by all, boys and girls alike. We all have that one member of the squad who can't do without good clothes and trends. For those particular ones and even the rest, clothing will be the perfect gift. What more would they even want if you're helping them expand their wardrobe? A nice dress or shirt or even the pieces they always wanted but were too scared to try. You have so much to choose from. So don't delay the dress shopping and capture some deals that will benefit you for a lifetime.
Lucky you, we have found you the perfect place to go. 6th Street has the widest collection of clothing for both men and women. The trendiest and newest looks and styles in the market just for your perfect friendship day gift only on Max Fashion.
Striped Midi A-line Dress with High Neck
Price: AED 85
All-Over Print Shirt with Short Sleeves and Spread Collar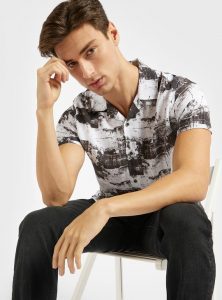 Price: AED55
Best shoes for your best memories at the best places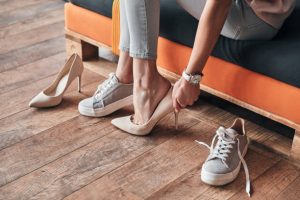 Shoes find great importance and priority in almost everyone's life. It's even said that a person is known by the shoes he wears. Furthermore, most people have the yearning for good shoes. So for all your friends, put aside all the superstitions and gift them some great footwear and high-heels of the season for women. Good shoes take you to good places. With this one belief, give your friends a way to have a way to every good place they deserve.
There's nothing that can beat the excitement of wearing new shoes. For those willing to invest in new shoes, Splash brings a wide range of foot apparel. Ranging from flip-flops to stilettos to sneakers, you'll find all you want just at Splash.
Here is a great collection of sandals you can refer to while buying.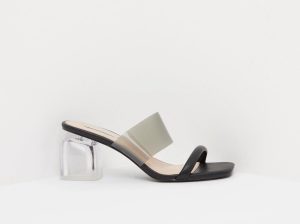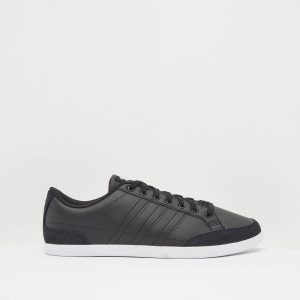 Check out a great collection of men's shoes.
The bookworm's getaway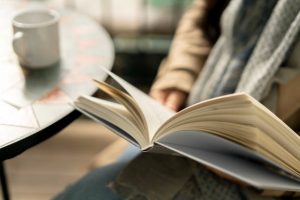 'Books are a getaway or an escape from the real into the imaginary.' These words might just mean nothing to some while others might just be relating. For all of you who have friends interested in reading, a good novel is an absolutely perfect gift for friendship day. Here's the list of the best fantasy and adventure books, and the top ten list of poetry books. Give the bookworms in your life something more to feed on than their usuals. Grab a great book from the most popular authors and the ones of their choice and let them read on.
Noon has a considerably good range of novels and books. Furthermore, with a lot of options in the genre as well as the writer, you might just be letting your friends build their own imaginary land of fiction.
Get all the books you want from Noon.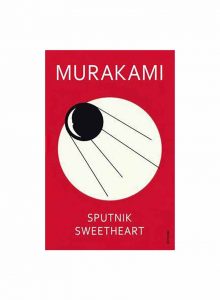 Price: AED 59.80
Chocolates for a chocolaty day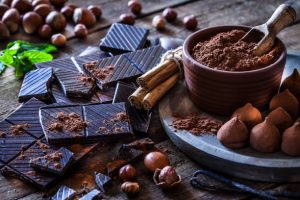 Chocolate is the ultimate treat to your taste buds. It is proven that eating dark chocolate leads to the formation of serotonin in our brains which in turn makes us happy. So there is no good reason to not give chocolate lovers their favorite delicacies as the best friendship day gift. Furthermore, there is nothing sweeter than a chocolaty bar of goodness. Make this friendship day sweet with some great chocolates that you can relish with your friends.
Planning to give chocolates to your friends? Carrefour is just the place for you. Get a wide range of gift chocolates as your friendship day gift.
Planning a perfect day out with a perfect lot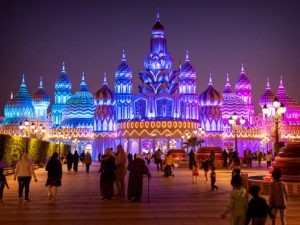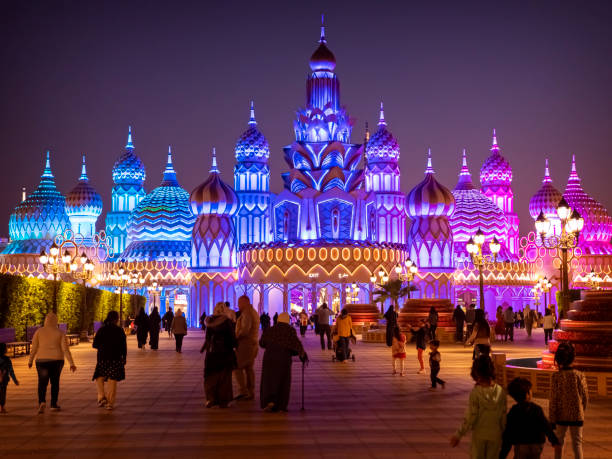 When was the last time you went out to have a good time with your friends? The lot that went everywhere together, did everything together, and had the best moments of their lives together seems lost, doesn't it? On this friendship day, treat your friends to a great outing so you can bond and share all that you missed. The world will emerge as so much more fun post quarantine. Make up for all the moments you've missed in the past year and start on the journey of making newer memories and having a blast.
Believe me, when I say this, this will be that particular gift they'll never forget. Plan your day out at the best and most fun places in UAE. Check TicketsToDo right now.
Also, check these essentials for a great day out.
Musical and the best friendship day gifts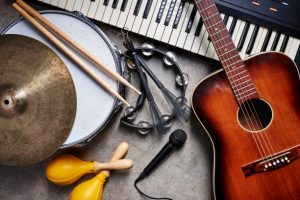 Music has power over emotions that words can't justify. So for your loved ones, a new musical instrument can just be the perfect gift. Especially if they are learning something new or they have worn their old instruments out, you can always be the savior and the friend that silently cares about their needs. If you have a friend that is creating and playing tunes even in his sleep, then a musical instrument will be the most meaningful gift you can give him.
Noon has a great collection of musical instruments. Whether you want a guitar, keyboard, harmonica, or kalimba, you'll find it all.
Check these Musical Instruments
17-Key Wooden Kalimba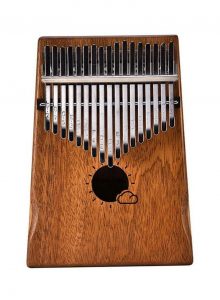 Price: AED 161
A fragrance that triggers remembrance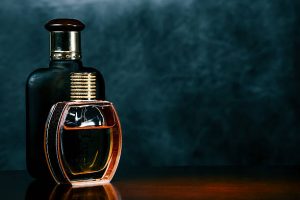 Get your friends something that will remind them of you every day. Perfumes are used by all, so this will be something that they can make the most of. You can select these based on zodiac signs.
Lifestyle holds a great range of attractive perfumes. Check it out right now and gift your friends their favorite fragrances as the best friendship day gift.
Jaguar Classic Gold Eau De Toilette Vaporisateur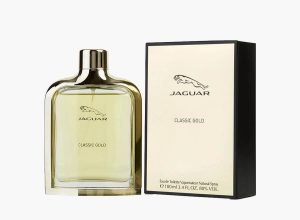 Price:AED 65
Giftcards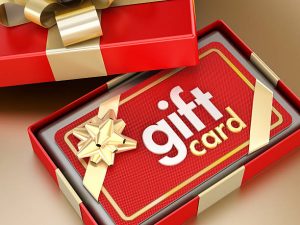 Gift cards are the most convenient and safe way to gifting. This friendship day, give your friends some great gift cards. Let them choose from a lot of options and still be remembered for the gifts that you never had to pick out.
Check these top reasons why gift cards make the best gifts. Also, click on the button below to choose from a wide range of gift cards brought to you by al giftcards.
Make this friendship day special with these great friendship day gifts and surprises. Whatever you choose from giving materialistic items to heading for a day out, your friends will surely remember you. Show your appreciation to your friends this year with these great gifts.
Get in touch at [email protected]