The most memorable day for the bride and groom is their wedding day and wedding gifts play an integral role with which people shower their love on the newly married couple. Finding gifts for newlyweds can be tough, especially if they already have everything. If you're confused about what unique gift could you give the newlyweds, you are on the right page! Check out these ideas we have in store for you and add them to your shopping cart. You can always rely on al giftcards as we provide you with the best gift options for every occasion and gift cards from your favorite brands!
12 Gifts Ideas For The Newlyweds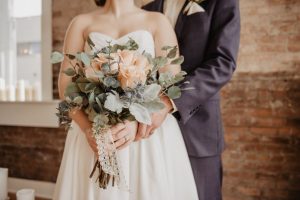 If you have a loved one in your life who is getting married, it can be hard to think of a great gift idea. Whether you want something unique, a modern wedding gift, or more of a traditional gift; you really need to find the perfect gift for the newlyweds in your life! You can order gifts from one of your favorite evergreen shops, Amazon! Get them the Amazon gift card instead! Now, let's choose from the best gifts for the newlyweds in your life.
Related Article: Gift comfort to those who work from home
1. Couple Coffee Mugs for Newlyweds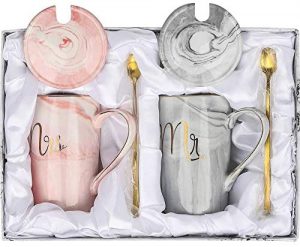 What's better than giving them a coffee mug set? Every time they sip on their fresh brew of morning beverage, they will think of you. This couple coffee mug comes with stylish packaging with a Silk-Finished Interior. Larger size mugs and more accessories often meet your gift-giving need! Each Mug's pattern is unique which symbolizes unique love and respect.
2. Bamboo Cheese Board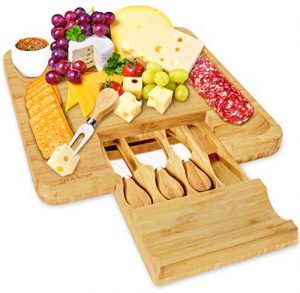 You can't go wrong with a cheeseboard. However, one thing you noticed is they don't have a cheese board! This intricately handcrafted bamboo cheese board is made from organic & sustainable bamboo. It is one of the best gifts you can give the newlyweds!
Also Read: Housewarming Gifts that Will Not be Easily Discarded
3. Japanese Kintsugi Kit for Newlyweds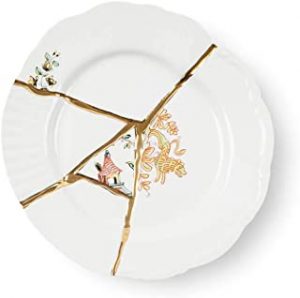 Kintsugi is the Japanese art of repairing broken pottery with gold in a way that symbolizes fragility, strength, and beauty. This Kintsugi Kit comes with everything you need for a modern take on this ancient art. It is a beautiful, interactive way to commemorate two becoming one. Kintsugi kit breathes a special Japanese flavor into boring ceramics or gives your broken dishes a second life.
4. Cooking For Two Cookbook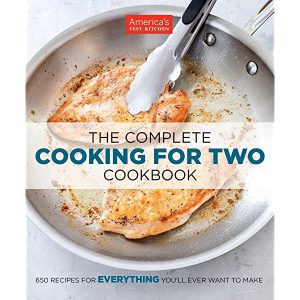 This is the perfect bonding cookbook for newlyweds. The chefs have picked the most useful kitchen equipment for any two-person household. Featuring 650 recipes for varieties of dishes, this highly reviewed cookbook is a great bonding opportunity for any couple.
Related Article: Perfect gift ideas for people who simply love to cook
5. Scented Candles Gift Set for Newlyweds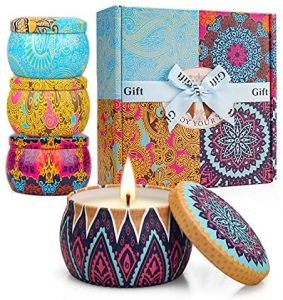 Whether they are going to use it on their honeymoon or at home, this set of the scented candles is a great gift! The Scented candles come with 4 different perfumes: Lemon, Lavender, Mediterranean Fig, and Spring Fresh. It provides aromatherapy, creating romantic and relaxing atmospheres.
6. Digital Picture Frame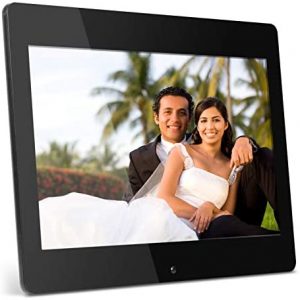 This picture frame is designed for both Android and iOS mobile phones. You can send photos or videos directly to the frame from anywhere in the world. They will be able to easily upload their photos to the picture frame over Wi-Fi and never feel far from their loved ones.
7. Pressed Botanical Wall Art for Newlyweds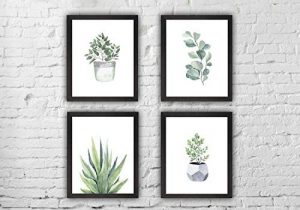 The intricate process preserves the plant's delicate, distinctive details through pressing, drying, coating, and mounting a real specimen from nature. Then, they reproduce this organic ideal through a high-resolution scan and archival color print. These botany prints provide a unique and intriguing beauty by bringing the good effects of nature into any home for newlyweds.
8. Willow Tree Cake Topper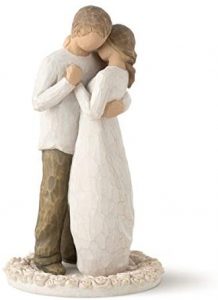 This hand-painted sculpted figure from Willow Tree makes a great wedding gift for special loved ones. The sculpture features a couple holding each other as time moves around them. The artwork showcases a feeling of connection and permanence. This is a great wedding gift idea to give to that couple that will be there for each other no matter what!
9. Bond Touch Bracelet

Now for a little something special– a pair of matching bracelets that are going to keep the couple connected while apart. They can send a "touch" from one bracelet to the other and mimic the natural vibration of touch. Every message, secret, and picture you share gets encrypted and secure. They can open their Bond Touch App and follow their partner's status and get notified when they miss a touch.
10. Couple Bathrobe Set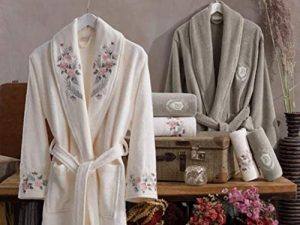 These super-soft, embroidered bathrobes are a favorite. The newlyweds can wrap themselves in pure comfort. It comes in an attractive gift box with an easy holder on top, made with high-quality Turkish Velour Cotton.
11. Spa Gift Basket for Newlyweds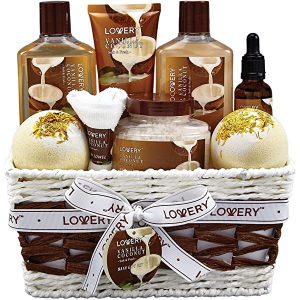 This spa gift basket has everything a newlywed needs! It is stunningly wrapped in a handmade basket and has a gift note card for you to personalize.
12. Craftswize Newlyweds Sign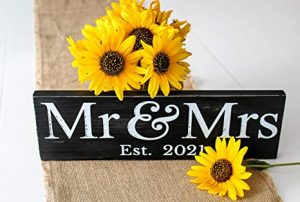 This sign comes prepackaged in a Gift Box with a printed ribbon/bow graphic. It is a Vintage Cedar Wood keepsake for the happy couple.
Related Article: Gifts for art lovers that are sure to impress
Whether you need a gift for an engagement party, bridal shower, wedding, or just another Christmas, al giftcards gift guides contain fun and creative ideas to gift lucky couples.