Graduation time is here! Don't forget to congratulate them on the easiest part of their life. Stepping out in the real world can be a feat, and you can help them a little bit. Send your love and advice with graduation gifts that they will love.
The 2020 batch has walked through an entire pandemic to get that degree. We can't help but cheer for it! Graduation gifts are earned by the students and giving them a piece of advice along with it is your responsibility.
Here, at al giftcards we believe in an ultimate gifting experience and since graduation is a huge celebration, we would love it if you did it right. There are online gift cards that can be flexible and used according to the need of users.
Know why al giftcards is the best gift to exist today. But you're old school and want to gift in a physical form, we are all about it too!
1. A laptop for internship and future use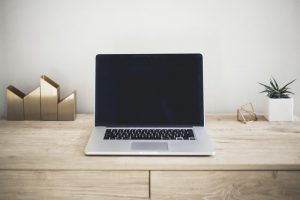 Don't worry about whether they have a laptop beforehand. The four years in college has certainly given it some wear and tear. They need an upgrade! You can ask them for their preferences or give them a gift card they could use to buy it themselves.
One thing is sure, they will be grateful for years to come. You can choose from the best laptops under your budget.
2. Good books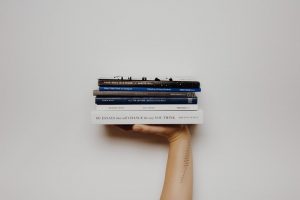 Career guidance books and autobiographies of successful people they look up to are the right graduation gifts.
E-books are in popular demand as well. So you can help them get a Kindle subscription. Physical books are a better companion but e-books are efficient. It's your choice, which one would you opt for and they would like.
3. Formal wardrobe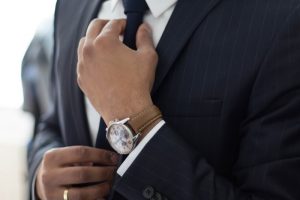 We know you understand how important looks can be, in the real world. The graduates can wear a t-shirt and jeans for an interview. Help out right here.
Gift them a formal element to their wardrobe. Namshi, 6th Street and Max Fashion are brands with good formal wear collection, so check that out. Help them suit up for the real world!
4. Amazon Echo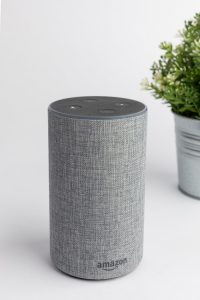 Trust us, the students have had a fair share of listening to the instructions of others. Fairly, they may become someone's assistant after graduation. Why not, give them an assistant of their own?
An Amazon Echo would be a perfect choice. Weather reports, on command music and even, the latest news, they can catch up on everything.
5. Earpods

A wireless earbuds, sounds nice, doesn't it? You can opt for many brands that offer premium earbuds of high quality. If they like everything Apple then of course the Airpods are the best options.
Earpods are the basic graduation gifts which can be used every day. While traveling, taking calls, working out, or just listening to music, it can be a companion for them.
6. Nice sleek shoes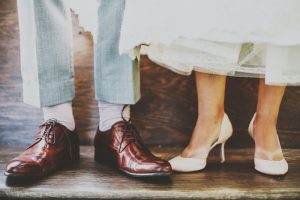 Yes! Get them a few pairs of good shoes. Give them confidence when they walk out and claim their space in the workplace. Formal shoes are something worth investing in and you know that!
You're worried that you may not know the taste or choice of young minds? Gift them a gift card from shoemart or shoexpress.
7. Camera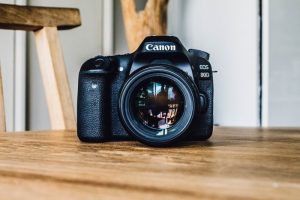 Let them capture the memories. Good cameras are worthy of graduation gifts. They can curate their Instagram feed or even, spark a hobby for their free time.
There are beginner cameras to start from, and some advanced ones as well. If they already have one, you can gift accessories to add with it!
If you need any help with gifting ideas for any occasion, remember us. From baby showers to marriage anniversaries, we have the perfect gifting solutions for everyone!
Check us out for the best gift cards and gift vouchers online. Gift cards are the right choice for the once who lives far away or if you are not that sure of their taste. Get in touch with us at [email protected].