Celebrating festivals at home is not a new thing, thanks but no thanks to the pandemic. This year we look forward to an eventful Eid, bright with lights and laughter. But, we are not going to lie… there is a certain charm in staying home and having an intimate event as opposed to a big loud one. If you are someone who values and appreciates low-key celebrations at home then al giftcards presents you the best Ramadan/Eid gifts to celebrate the indoor charm.
Digital Gift cards for your loved ones
1. Netflix gift card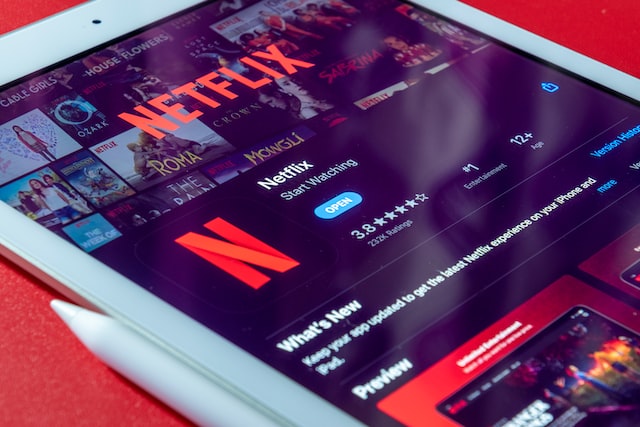 We all love Netflix until it's time to pay. We reluctantly recharge because there is always something great to watch. How about gifting your friend a Netflix gift card? Ali Wong wishes she had! Staying home and binge-watching favorite movies is a massive gift of relaxation. As you know Netflix hosts all the award-wining series, blockbuster movies, and real-life documentaries, compiled in one single place! What could be a better gift than this?
2. Deliveroo gift card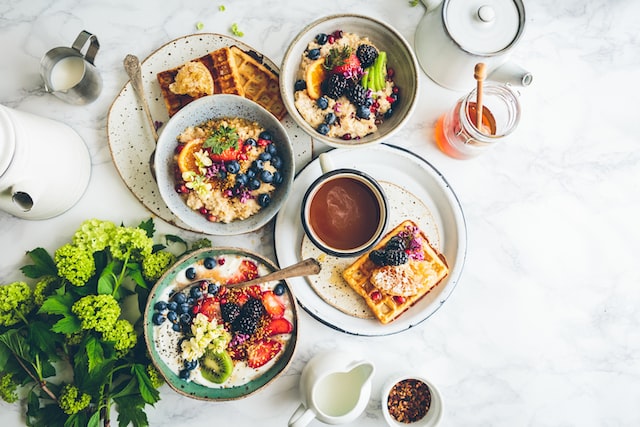 Buy Deliveroo gift cards
This auspicious occasion of Ramadan is incomplete without delicious food. Are you are planning for a surprise iftar for your loved ones but not being able to select a perfect meal? Gift them a Deliveroo gift card instead, one-step doorstep delivery of every cuisine at any hour of the day. Some delightful meals from their favorite restaurant during this Ramadan will surely bring a smile and warmth to their face.
3. Crunchyroll gift card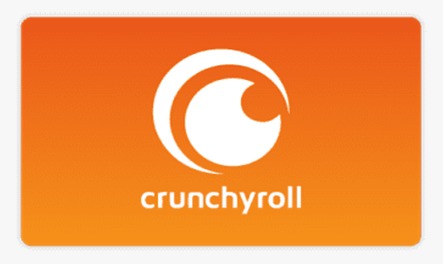 Love it or hate it, Gen Z and millennials, cannot belittle the excitement of anime and manga. The history of anime can be traced back to the start of the 20th century. Thereafter, it became a source of booming production in Japan with the rise in popularity of anime like Gundam, Dragon Ball, and genres like real robot, space opera cyberpunk, and more. Japanese anime is flourishing with each passing day. If your friend is a hardcore anime lover and wants to watch it on a streaming platform, we have a Crunchyroll digital gift card for you. What are you waiting for? Go ahead and get a Crunchyroll gift card for your friend and help them spend time at home getting entertained by the amazing manga and anime series.
Related article:- https://www.algiftcards.com/blog/e-gift-cards-best-presents/
4. Indoor Gaming gift cards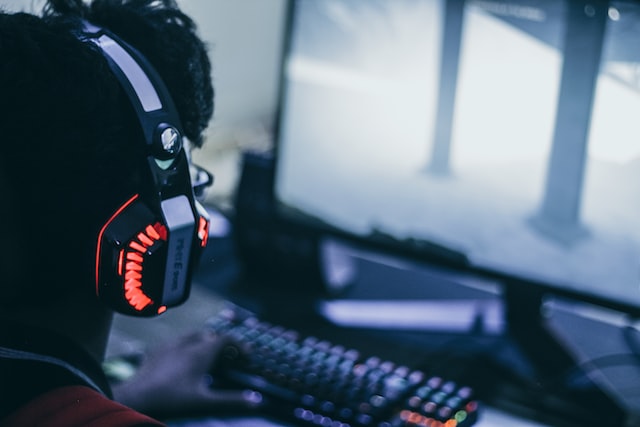 Turn leisure time into pleasure by engaging in various indoor and outdoor games. When it comes to any occasion, a get-together is better accompanied by fun indoor games; be it Ludo or carrom or a brainstorming game like Teen Patti. Games have become an integral part of family events, but how can those abroad be a part of that memory? With amazing indoor game gift cards you can cross borders to rival or team up into exciting battles with your friends and families who are away from home. Look out for some exciting offers on the indoor games digital gift cards this Ramadan.
5. Storytel gift card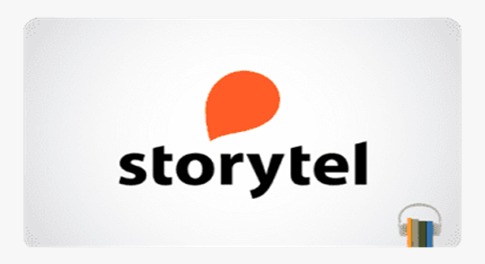 Books can never have a replacement. However, we all know someone who is not into books but loves listening to good stories. Here is the best gift for them and also one of the best ways to spend their leisure time this Ramadan. Storytel offers its subscriber an unlimited listening platform to 1000+ stories. This Ramadan surprises your friends with a storytel gift card and allow them to open their ears and minds to some amazing stories.
7. Home Box gift cards.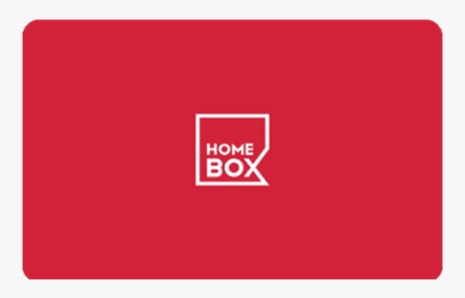 If you know someone who takes great pride in their home, this particular gift card is a perfect gifting solution for them. The home box is a one-stop solution to the ultimate home furnishing category. This Ramadan, be a little thoughtful about your homemaker friend by presenting them with a Home Box gift card. This digital gift card from Home Box will enhance their home with the correct balance of design, comfort, and ambiance.
8. Razer gold gift card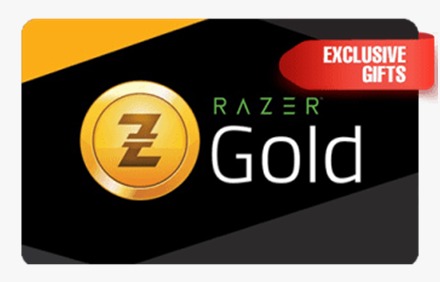 Razer Gold gift card is the ultimate gift for gamers. If you're not aware, Razer Gold has been a leading virtual credit for gamers across the world with over 28 million registered users. A storehouse of over 42,000 games, Razer Gold can delight your gamer friend instantly. This particular gift card from al gift card has been designed by Razer Gold to buy gold, Razer Gold's official currency, to purchase different gaming elements of their choice. What other reasons are needed to conclude that it is indeed the best gift for gamers.
Related article:- https://www.algiftcards.com/blog/ramadan-gift-ideas/
Check Out Ramadan Mubarak gift cards
This was our special list of best digital gift cards that you can present to your loved ones this Ramadan. However, it's not an end to the ultimate gifting ideas, check out al giftcards for more. Avail special offers this Ramadan season. Offers are live till the 2nd of May. You can also check out al giftcards for the other queries you might have while planning a gift for your loved ones this Eid. You can level up with a gift card for any brand from where he/she can get some perfect fits. Stay updated on all the latest discounts and special offers with Couponbot.com .The bot that helps you find all cool offers and coupons without hitting search form hundreds of top brands in the Middle East like AliExpress, Noon, Shein, Namshi, Amazon and more.