Housewarming gifts are souvenirs you leave behind in the house, long after the party is over. The magnitude of housewarming parties is even paramount than birthdays. Birthdays come and go every year, but how often can you celebrate a housewarming?
When you are invited to celebrate, that means you're one of the chosen few who is loved and welcomed in the house. Make your present as valuable as your presence with the choicest housewarming gifts from al giftcards.
A quick list on what we have on our list:
City Map Art
Planters
Coasters
Coffee maker
Wall painting
Throw Blanket
Scented Candles
Bathroom Set
Storage baskets
Gift card
City Map Art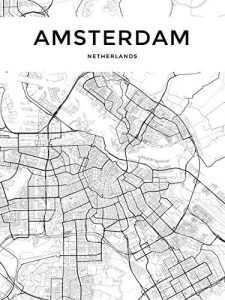 Moved to the new city? We don't want them to keep wandering around without any clue. They certainly need to have a map that can guide them. Sounds old school? We know we live in an age where Google maps won't let anyone lose his way, but traditional touches have a charm of their own. Get one from Amazon. You can enjoy 15% off on your first purchase using code "AMAZON15." For more deals click here.
AED 107.52
Planters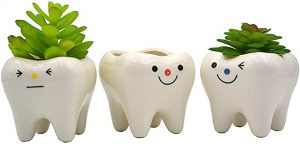 For the love of plants. Would they just not love the planter as a gift? They would be dying to decorate their new house. These cute tooth ceramic cactus planter pots are made from top-quality clay. They are perfect for adding a dash of refreshingly modern design to any space. Gardening props are suitable for decorative gardening, desk, bookshelf, dining table, living room, hosting room, and everywhere.
AED 35.62
Coasters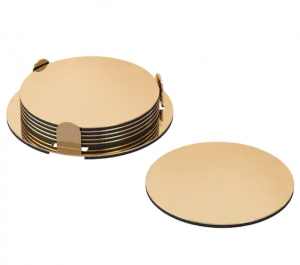 A set of cute coasters will always remind them of you. All the time! These coasters from IKEA will not only protect the tabletop surface but will also reduce noise from glasses and mugs. Check all IKEA deals here.
AED 29.00
Coffee maker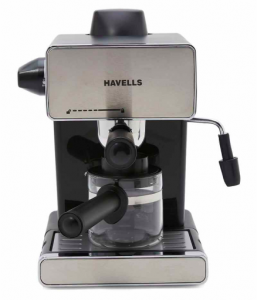 What could be a better gift than this for cafephiles? Donato Expresso and coffee maker will satisfy their coffee cravings. You might also get your share of coffee too. Keep your hopes high! Here's a whole list of best coffee machines in UAE.
AED 129.00
Wall painting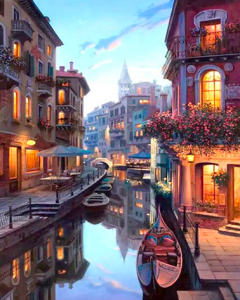 You can never go wrong with Art. They do make a great gift! New homeowners might not have yet gotten around to decorating, so they are going to love it! Paintings like these will give a vibrant and lively touch to their room's walls with the installation of this wall art. It is a perfect home décor gift, ideal for those who just moved in. Check all Noon's offers here.
AED 55.85
Throw Blanket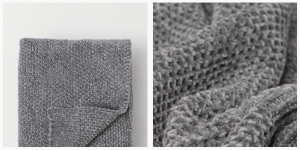 A cozy throw to keep them warm in wintry nights can never be a wrong idea. Let them snuggle in their new space. Blanket knitted in soft chenille yarn would be the best choice. You can choose from 4 different colors. You can get 20% off while you shop from H&M using code "DH62." Check out a lot more offers here.
Scented Candles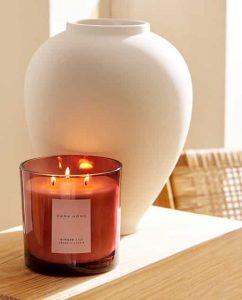 Can there anything be more romantic than a scented candle? Perfect for candlelight dinners or they might also add a magical touch to the theme of their décor. This ginger lily scented candle is sweet and romantic, fresh and wild. Exotic touches of musk and cinnamon will make everyone's mood much happier.
AED 89.00
Bathroom Set
Mind some cool bathroom accessories? A ceramic bathroom set with an irregular finish and gold rim would be a sophisticated addition whole bathroom game. Have a look at jaw-dropping Zara's deals here.
AED 69.00
Doormat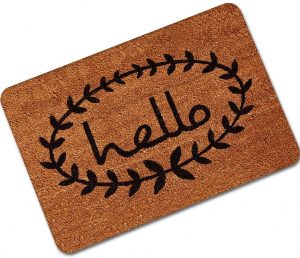 Don't forget we are here talking about a warm welcome. And a doormat will do! Amazon has some sophisticated as well as funny doormats that will make guests as well as new homeowners cheerful.
AED 58.80
Woven Baskets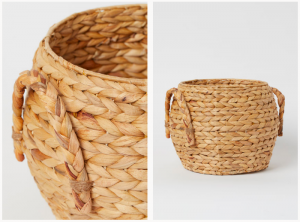 Best thing about woven baskets is that, initially you can fill them up with a mix of everything. Wrapped gifts, sweets, chocolates, or decoration pieces. Later they can be used for storing books, clothes, or even toys. They create today's featured look. They help to add texture and warmth in the house. A perfect laid-back feel as we put it. A handmade storage basket is available at H&M.
AED 139.00
Gift card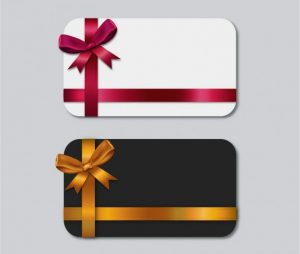 Still not sure what to gift? The tricky idea here is a gift card with a handwritten note. They will get themselves something they need in their new house.
Finding the right gift can be tricky though. You must be contemplating something aesthetically pleasing that new homeowners would enjoy. Your love and sentiments are attached to the gifts. Best gifts are those which are picked keeping in mind the style and personality of the recipient. Something which can be of use to a new homeowner.
Find and follow us. You can also get in touch with me at [email protected]