Finding the perfect gift ideas for book lovers is difficult. Obviously, the first choice would be books, but which one? If you've ever hit a wall like this, we are here to help!
At al giftcards, we believe in the ultimate gifting experience. "Your gift, their pick", that's what we believe in. E-Giftcards are the best way to gift in this modern online-shopping world and we are here to provide the brands that you trust and adore. Know more about us.
ADORABLE GIFT IDEAS FOR BOOK LOVERS (except books)
1. Bookmarks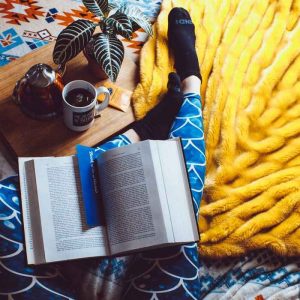 Warning tip: Never ever dog-ear or fold a page from a borrowed book, especially if it's from someone who just adores books. You may just sign your name on the Death Note. (*Weeb insert*). Bookmarks are smart gift ideas for book lovers.
It can be metal, paper, or handmade, they will surely love a pretty bookmark to keep their progress in check.
2. Bookstore candle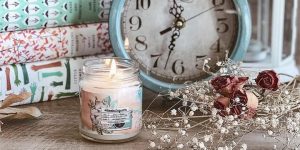 You must have heard that the smell of old books is rather very pleasing to a book lover. Imagine, how the whole bookstore must smell to them! How about capturing the entire essence in a bottle and giving it to them?
Try out the Bookstagram soy stick candle from Wick and Fable. It's a winner!
3. Book themed baggage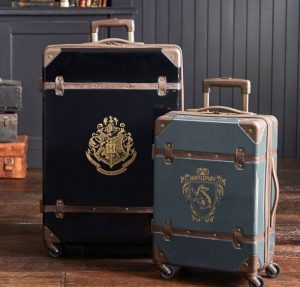 Totes, backpacks, and even luggage carriers with their fave icons, isn't that just the perfect gift ideas for book lovers? They can show off their pride in the fandom they belong too! You can find the trendy, customizable handbags, luggage carriers, and other accessories at Caprisa.
Caprisa delivers the most aesthetic products with new designs and attributes to the buyers every single time.
4. Themed mobile covers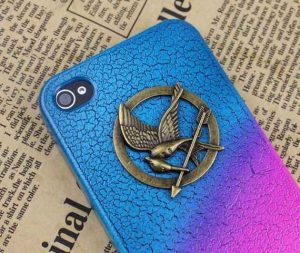 This had to be here. Mobile covers are easy to get as soon as you know the model of the phone. It is customizable and makes the phone more sturdy as well. Mobile covers become practical and well as a daily use item that they will grow to love.
5. Bookends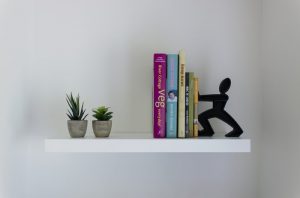 If books are the heart, then bookends are the home. Well, cause home is where the heart is… okay, bad joke. Fancy bookends have such a wide range that there is always at least one that your loved one just absolutely loves.
From adorning their tables and shelves to giving a more organized feel to their growing pile of books, bookends are the practical approach of gift ideas for book lovers.
6. Personalized mugs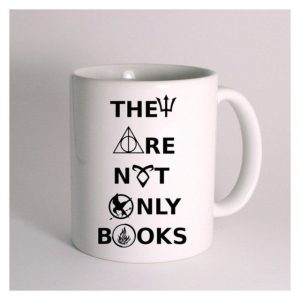 A daily caffeine shot or just their favorite character on the design front, it's enough to give them the adrenaline to push through the day. If you know them, you should know their fandom as well! Get hold of the best ceramic mugs for them to start their day on.
7. Giftcards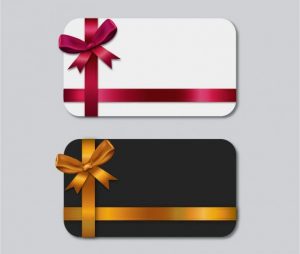 We already stated how gift cards can be the best gifts! Which one is the best gift card for a book lover? Amazon! Yes, as Amazon first started as a bookstore, it has all the books ever published. Along with that, there is everything else, they could buy for themselves.
 8. Amazon Kindle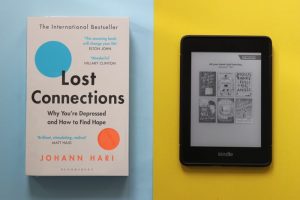 As much as your friend loves books, they can't carry their whole library with them. Going on a trip, and the book finishes, the horror! Rather, get them an Amazon Kindle, to carry everything they want to read at any time.
Amazon Kindle are easy to use, with low physical data. Along with it, there's a long battery lufe and quite a large space for storage. Honestly, they are quite affordable too. Later, you can help them improve the Kindle experience with premium membership and subscription.
9. Pretty lamps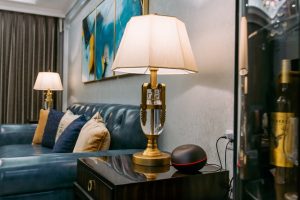 Task lights around the reading area directly affect the overall strain on your eyes while reading. Pretty lamps that go along with the aesthetic of your loved one, that's one of the gift ideas for book lovers. Paired table lamps are a good choice, to begin with. They give you more flexibility, symmetry, and balance.  Have them on either side of the bookshelf and just enjoy it!
You will not only be saving them from future health problems but also leveling up their personal aesthetic. For a wide range of smart furniture, home essentials, décor items, and more according to their preference, visit HomeBox.
10. Comfy pillows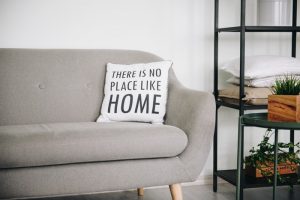 First of all, if you've lived with a bibliophile, you should know how they can contort into different positions while reading a book. It's low-key scary how they have no regard for their well being. You can help them by not letting them get severe chronic pain in the long run.
Get some comfy pillows and cover them up if you have to! This little gesture will help them a lot in the long run. Pillows will reduce neck pain and keep your spine aligned in a neutral position. Being as comfy to rest on, it will provide them a better sleeping experience as well.
Did you like the gift ideas for book lovers of your life? Then, follow us to know more. Birthdays, anniversaries, or just simply stay safe gifts, we are here to show you all. Check us out and follow our blog to get the best online gifting experience.