True love and good intentions aren't the only things that last a lifetime. There are hidden gems that can be passed down to generations! That's exactly what we hope to bring you today.
We, at al giftcards, found the list of things that lasts a lifetime. If you're tired of cheap disposable products then, this is a perfect chance to know what exactly to gift yourself or someone you know.
Gifts that will last a lifetime
Jewelry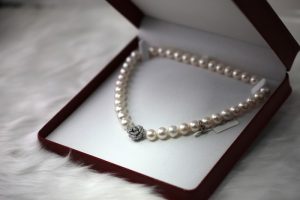 Jewelry can become an heirloom for generations to come. Be it an anniversary, birthday, or graduation gift, anyone on the receiving end would be perfectly happy and satisfied.
Who doesn't like a little Bing? Am I right? So, find a pretty piece that they would love and treasure for a long time.
Trendy suitcase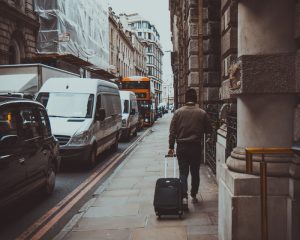 You cannot deny the confidence of having trendy luggage carriers while strutting down the platform, be it the airport or the subways. Keeping in mind about the things that last a lifetime, heavy-duty luggage carriers cannot be neglected.
If you worry about it not matching the likes of the recipient, just send them the Caprisa e-giftcards! They can redeem it both online and in-store. By the way, every Caprisa bag comes with a one year warranty from the time of purchase!
Furniture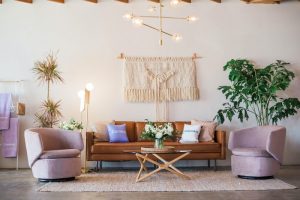 Oh! Wait! Are you thinking furniture is too old fashion? Hold up, if you're looking for house warming gifts and things that lasts a lifetime, this is the perfect match. Unless someone tries to fight on top of it, the furniture is going to be fine. Maybe, even after that!
As mentioned earlier, similar to the luggage, the furniture needs to match the aesthetic of the owner and the home. We get it if you're not confident about the choice. You can opt for HomeBox e-giftcards instead.
They can redeemed it in-store or online. It will help the individual to purchase a wide range of smart furniture, home essentials, décor items, and more according to their preference.
Full cutlery set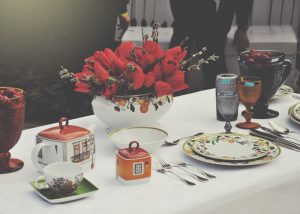 If your house doesn't have a cutlery set, and your mum doesn't religiously protect it, or claims it is only for the "guests," then we don't think you understand. You can gift them a full cutlery set and witness it yourself how it lasts for a lifetime!
The most amazing part is, even if all of it doesn't survive, there will be always a part of it that does. If you don't fancy serveware then it's okay, but they might just like it. Give that a try!
Snuggle blanket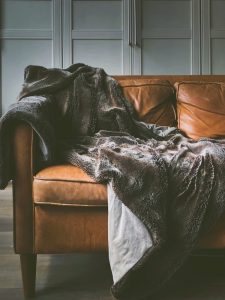 Comforters and blankets are things that last for a long time, they are made that way. Why don't you gift them a personal snuggly one? A personal blanket for them to use while they stay up late, working, or studying. To take away for a camping trip or a day out!
They will always remember you, with the warmth and comfort. A soft throw blanket is easier to clean and dry as well. So, the person will not have any trouble!
Grills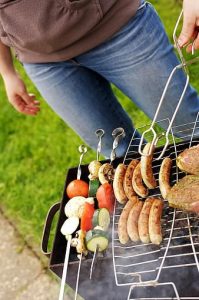 How can we forget about barbeque and backyard parties? The sizzling meat on the hot grill. By the way, do you remember how long you had that grill? It's possible that you use the same grill, your dad used to produce those mouthwatering meat dishes!
If someone has moved into a new home, a grill would be the perfect addition to their backyard. They can enjoy a weekend barbeque and of course, it is easy to clean and maintain. They can change the hanger or some parts in due time but that will be next to nothing cost-wise.
Reusable metal straws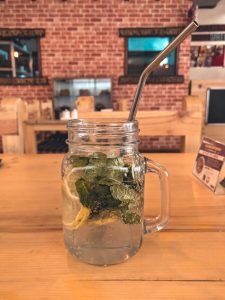 First of all, I know, it sounds random. But reusable straws are the need of the hour as well. If you want to gift something to a person who is conscious of nature, which everyone should be, this is an excellent choice.
You can gift bamboo straw as well, the only drawback is it will disintegrate early. They can carry it around in the given pouch and reduce the use of one-time plastic. You will be indirectly saving nature one straw at a time. Matter of fact, you should get one too.
We hope you like the gift ideas! Check out our blog for more. Don't forget to get the right gift for your loved ones!