Do you have someone in your life who is always listening or playing music? Someone who has the best playlist recommendations? Then you are looking gifts for them at the right place. These gifts for music lovers will help them explore new music, heighten their listening experience and perfect their own musical journey.
You can check out al giftcards for the gifting queries, you might have. We help you find gifts when you just don't know what to give. On that note, let's get to the gifts for music lovers! You can find all the gifts listed below on Amazon (except no.6). If you like the idea but can't choose, you can give them amazon.ae giftcards so that they can choose what they exactly need.
1. Noise canceling headphones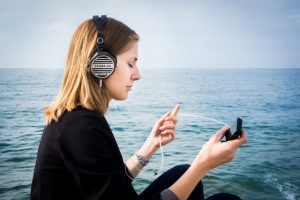 Give them a time to relax with nothing else but their favorite songs. They may be on a crowded bus or a house full of people but a pair of noise cancelling headphones will save them. Not just that, noise cancelling headsets reduce hearing loss, stress and improves concentration. It also improves the quality of sleep. Sleep is something, we ain't going to compromise on right?
2. Echo dot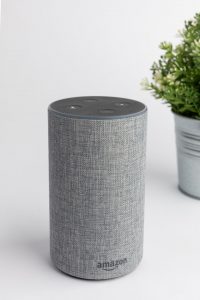 Amazon echo dot is an investment everyone should make. The great features coupled with the tech is a good choice who really want to venture into the world of Smart homes. Plus, you cannot deny the feeling of someone fulfilling your every command! They can play music from anywhere in the house and sashay around!
3. Shower speaker
Everyone is a bathroom singer. We can even hold a mini concert all by ourselves. That is true for you and your friend. Shower speakers are excellent gifts for music lovers. They can belt out tunes, they never knew they could. You can buy the above speaker right here.
4. Filtered Earplugs
Music is not always pleasant. Musicians are constantly exposed to high frequencies, volumes and sound checks. In long term, this can lead to different auditory problems such as hearing loss. Now, wouldn't it be sad if your loved one stopped it completely due to this complications? There's a way out, your can gift them musician's earplugs, also known as Hi-Fi or Lossless earplugs.
Don't worry, they don't shut off all the noise. These are used by musician both in studio and concerts. It creates a membrane with damping materials to minimize and equally distribute the frequency. You can get the above Alpine Hearing Protection MusicSafe Classic Earplugs for Musicians. Buy it here.
5. Musical instruments (Something different)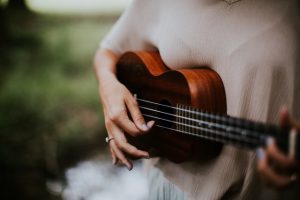 Musical instruments are the most obvious gifts for music lovers. How about changing it a little bit? You can introduce a new instrument in their collection. They will mark it as you being interested and invested in their passion as well. You can gift them a ukelele starter kit or a portable piano.
6. Concert tickets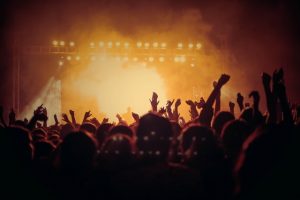 If you are a friend of someone who just adores music, you will know about their favorite band or singer. Oh, they make sure that you know. Hints: they will hear the same song on repeat without any hesitation. A poster is bound to be in their room or you can always hear them jamming to that particular artist's song. On top of that, if your friend is a singer, we are 100% sure that he or she has made a cover song of their favorite artist.
They will loving you for a lifetime, trust us. All you have to do is get the tickets to the concert of their favorite artist. Bonus points, if you get into the meet and greet.
7. Portable Bluetooth speaker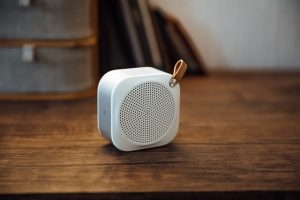 We have talked about lots of speakers till now. How can we leave a portable bluetooth speaker out? Taking it out on a hike or a jog while blasting their favorite song is lowkey amazing and therapeutic. Gift them a small, portable and cute looking bluetooth speaker to keep them company while they travel or a trip.
That's all for now, we hope you like our list for the music lovers in your life. Check out out blog and find the perfect gift for every occasion.