Time to fill up the cart with love and bring it home to your loved ones. The holiday season is filled with the jolly Christmas spirit, make it a little more magical with thoughtful Christmas gift ideas.
2020 didn't go as we expected but having loved ones close and together for a meal on Christmas night can make all the difference. If you couldn't travel home for the holiday, you can always send them love through us. Use al giftcards to choose gift cards from their favorite store in more than five currency options including EUR, USD, AED, GBP, etc. right into their email.
We would be more than happy to help! For now, let's look out for the Christmas gift ideas and gift cards you can opt for.
Christmas Gift Ideas and Gift cards
1. Babyshop for the Kids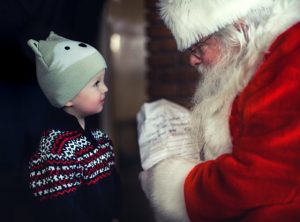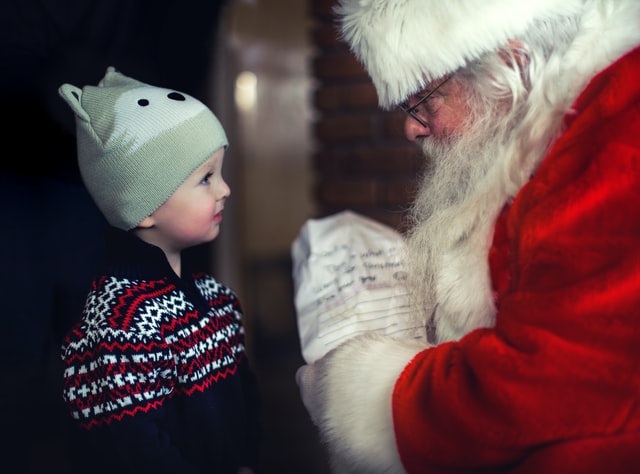 Be your little one's Santa! Confused about what to get them? Fix a budget and let them or Mumma choose! Solve your dilemma of Christmas gift ideas for kids by opting for BabyShop Giftcards. Ket the kid know about budgeting or if you know someone who has a kid, regardless of the age, they can buy the necessary and right essentials.
You can choose from toys, nursing equipment, sleeping bags, high-end gadgets, and a lot more. The gift card is redeemable both in-store and online with options of AED 50, AED 100, and AED 150.
2. Baggage from Caprisa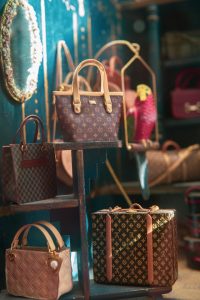 Trendy and aesthetic luggage is a must for everyone. The holiday season is the time to make travel plans and just enjoy yourself with the family, so gifting some luggage items can add some good points for you! What better place than Caprisa? The Baggage fashion is on point with the featured trendiest handbags, luggage carriers, and other accessories.
Select and send a Caprisa gift card, redeemable both in-store and online. Let the recipient make the purchase what suits their taste the best. You can use the value accordingly, don't worry if they forget about using it, they come with a year-long validity, starting from the date of purchase. Make them always remember you when they are on a trip!
3. Giftcards for Sudden Cravings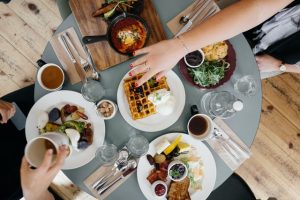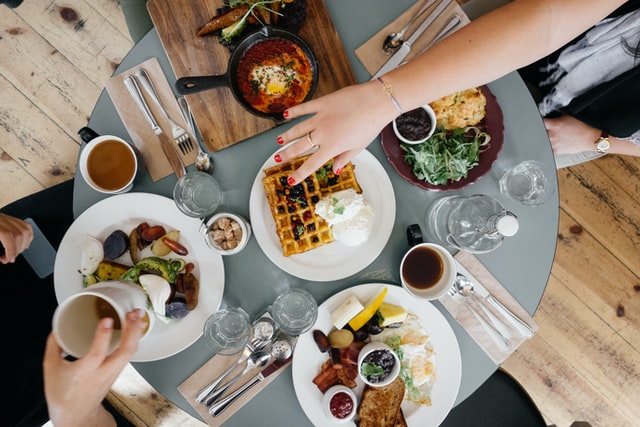 Everyone is allowed to have cravings in the middle of the night or after a long day at work. Deliveroo Giftcards will help them choose what they want along with various restaurants and fast-food chains to choose from. You can even gift it beforehand and help in the huge Christmas dinner party they may be hosting. They will appreciate the helping hand.
Max's Restaurant gift card can be gifted to the person who just loves the delicacies from this specific restaurant. It is redeemable in-store and online.
4. Home Essentials from HomeBox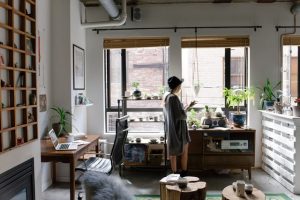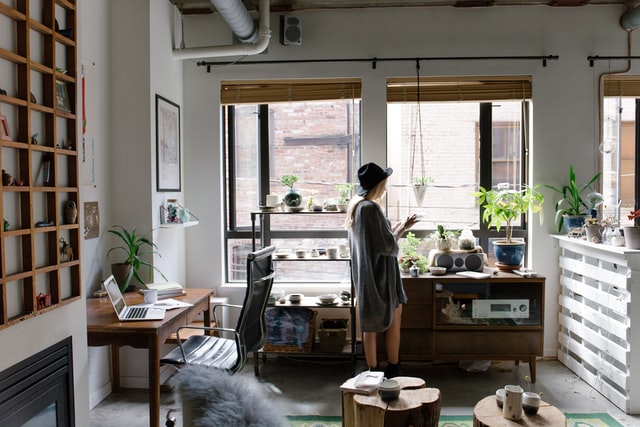 Christmas decor just adds the right magic, doesn't it? How about sending them all the home decor essentials they require but slash out the shipping cost and any damage possibilities? That's what Home Box gift cards will get you. Let them purchase from, a wide range of smart furniture, home essentials, décor items, and more according to their preference.
They can opt for something fancy for the holiday season or keep it for later on basic kitchen appliances. Remember that Home Box eGift cards can also be paired with HomeBox coupon codes, helping them save more and more.
5. Anything Apple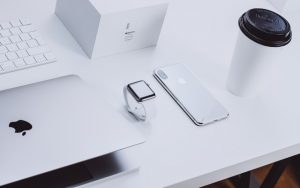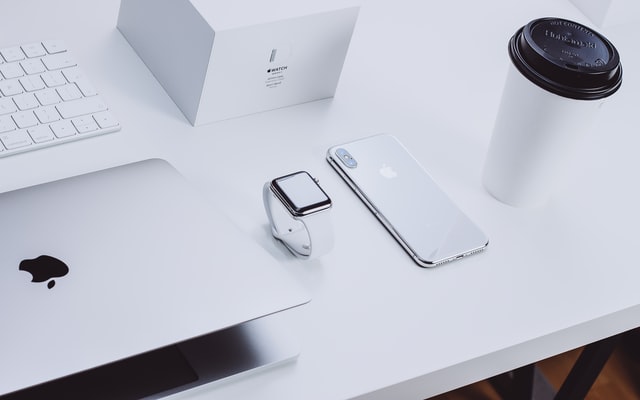 Apple Giftcards are the dream for Apple lovers! A long detailed list of Apple products has made it on the list for most sorted gifts for 2020. Choose gift cards from us with the options of USD, AED, and SAR with the lowest of USD 1 and the highest at USD 100. All gift cards come with a one-year guarantee and hence can be used at their convenience.
They can easily redeem it online or in-store.
6. Amazon Giftcards for everything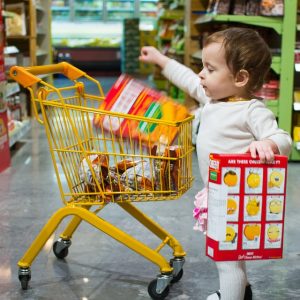 Amazon eGift cards are the best option if you really have zero clues of what the recipient needs or wants! Sometimes, it becomes more challenging to choose for the ones you know. Amazon has over a million products on offer ranging from fashion, care items, books, furniture, beauty, basically everything under the sun.
Forget all the hassle and just get the gift card delivered to their mail. We have Amazon eGift cards of various denominations, so you can buy one depending on your budget. If you want the eGift card delivered straight to the recipient, you can provide the required details while purchasing, and we will do the rest.
Get help on your shopping sprees with Couponbot.com helping you find the best deals. Here, you will get access to hundreds of coupons right away! Chat with ChatBots and get the perfect coupon for you instantly!
Hoping that you and your loved ones have an amazing time this Holiday season. Merry Christmas and a very happy new year. Shop with us to find more exclusive Gift cards at the right prices and spread happiness with your gifting experience!