Category:
ramadan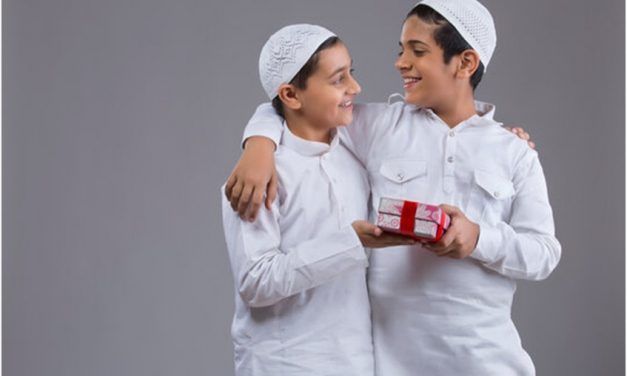 by Souvik Raha Roy | Apr 29, 2022 | All you need to know, Best gifts ideas, Eid, friends, Gift for him, gift ideas, giftcards, gifting experience, gifts, Gifts for her, Occasions, ramadan | 0 |
Celebrating festivals at home is not a new thing, thanks but no thanks to the pandemic. This year...
Read More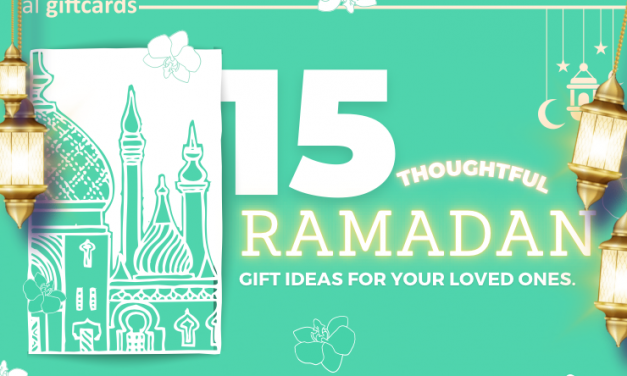 The Holy Month of Ramadan is upon us. In the United Arab Emirates, it will begin on 22nd March...
Read More