Are you looking out for a special gift? Something new, that they want or need? The best way is to let them buy what they want! Give them access to their whole new wardrobe with al giftcards.
We help you get the ultimate gifting experience with hot deals, offers, and special products from trusted sites. Giftcards are easy, convenient and you have absolute satisfaction about your money going into the right place.
Today, we will help you find the perfect gift card to build whole new wardrobe options for the lucky loved one. al giftcards will prove to be the perfect gift to exist. 
New wardrobe: Why is an option?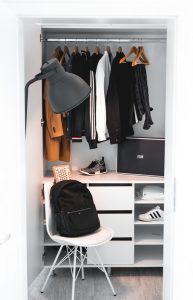 Believe it or not, everybody wants a new wardrobe. Your clothing is a necessity of life and they speak volumes about you. Everybody needs a change of clothes, with time and their routine. So, why not help your loved ones out?
If that ain't enough, let's go through some more practical reasons why a new wardrobe could seriously help your loved one out!
Staying on beat with the trends: Hey, if they love fashion, you know they love clothes and they obviously want to stay on-trend. So, why aren't you helping them out, duh?
Adjusting to the shape and size: Human body goes through lots of phases. They may have started getting back in shape or entering motherhood. Whatever it may be, they certainly will require a new wardrobe to adjust.
Looking Professional: Office life cannot be dealt with wearing a T-shirt and jeans. The professional look helps them win a place at their workplace. You know what they say, when you win a place in the workplace, you win a place in the world!
Clothing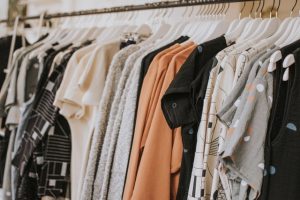 A perfect OOTD can make someone's day! They never have to worry about having "nothing to wear". Think no more and head to Max Fashion, all-purpose fashion store with trending collection of apparel, cosmetics, household essentials, footwear, and more.
Max Fashion is a trusted retailer of fashion items in the UAE. The gift cards allow you to make choices according to the budget. These can be redeemed both at online and offline stores, hence, not much of a hassle.
Shoes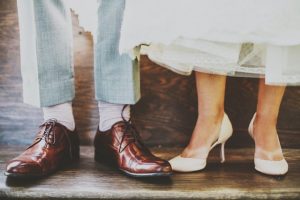 Let their confidence show with every step they take. Pretty shoes can cost a fortune and that's where Steve Madden's e-giftcard comes to play. For him or for her, the right shoes can change their lives. They need a little nudge to buy their right shoes.
You cannot neglect shoes when you are looking for a new wardrobe. It possibly makes or breaks an outfit. Premium footwear can cost a dime, even for a fashion enthusiast. You can gift your loved one, an option to choose the right shoe for themselves.
Bags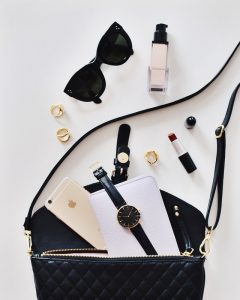 You can actually carry your whole universe inside your bag. A perfect bag can tie up the whole look of an OOTD and make a statement. If you have trouble choosing pretty bags, you can always go for Splash Fashion, the biggest retailer in the Middle East, with both an online and offline presence.
Splash fashion allows you to purchase eGift cards, which can be used across the site. You can buy from major brands like Elle, Lee Cooper etc.
Know everything about the al giftcards' ultimate gifting experience. Get the best best deals and make your loved ones happy.