Category:
Eid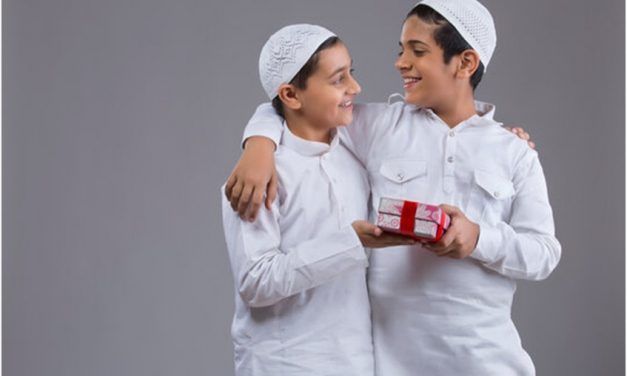 by Souvik Raha Roy | Apr 29, 2022 | All you need to know, Best gifts ideas, Eid, friends, Gift for him, gift ideas, giftcards, gifting experience, gifts, Gifts for her, Occasions, ramadan | 0 |
Staying home during festivities is not a new thing, thanks but no thanks to the pandemic. This...
Read More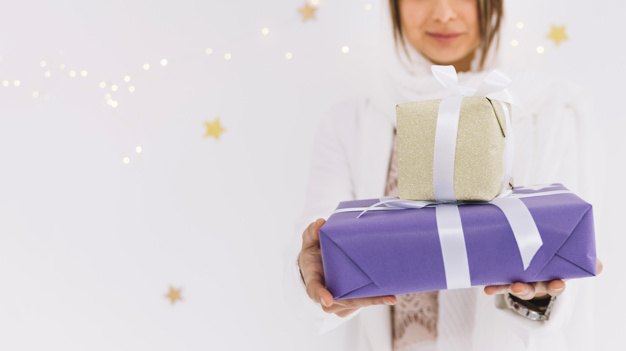 Eid celebrations are on the way! Eid ul-Fitr is scheduled for 12th May 2021. Celebrating with your...
Read More