Welcoming a little one in the family is a special occasion. Are you excited to shower your blessings and best wishes upon the mother and the child? We will help you with the best baby shower gift ideas, for them.
Having a baby is so worth it but they can be expensive. Did you know? Approximately, parents would have to spend $50 per week for baby care essentials. Told you, it's not cheap. Your baby shower gift ideas are meant to help the parents, in the early years.
Baby shower gift ideas that will be a hit!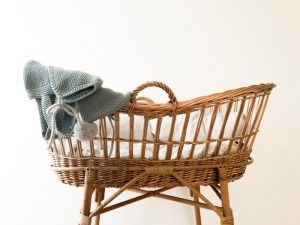 If you're already a parent, baby showers are the right place to give advice to the new parents. You already know how hard it can be. For those, who are not parents, don't worry, we have meaningful baby shower gift ideas, for you.
Baby care essentials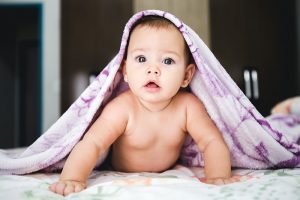 Diapers, wet wipes, strollers, warmers, crib, you name it. There's so much to buy for the little one. Everything becomes extremely important when it comes to a child's health and hygiene.
You can help them stock on non-perishable baby essentials, that will help them in the long run. Don't worry, you don't have to go overboard.
A customized kit of daily essentials such as a pacifier, infant formula, wet wipes, and powder, will be cute and affordable. If you want to get them a crib or a stroller, it will be a good call.
Baby clothes
Did you know that parents need to change their baby's clothes up to five times a day? And on top of that, baby clothes don't last that long. The baby can outgrow a new size in 3-4 weeks!
Gifting baby clothes and shoes for future sizes are better baby shower gift ideas. You can add crews and bibs to the lot as well!
Smart baby products
With technology, now, smart parents can opt for smart baby gadgets. Parenting is hard, there's no way to go about it. You can gift them baby gadgets to make it a little easier for them.
You can choose a baby monitor, smart socks, self-warming bottles, baby shushers. There's so much to choose from. Trust us, you'll give the parents, a sigh of relief and a break in between their constant worry over their child.
Feeding essentials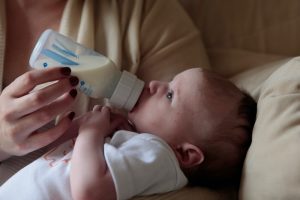 Motherhood is challenging, messy, and sleepless. A mother is most worried when the child is fuzzy during a meal. You can gift her tips and products for a fuzz-free mealtime.
Be it breastfeeding, bottle feeding or weaning phase, the right products are a necessity. You can get her the newborn starter kit or a breast pump for a working mum. Maybe, a weaning kit for the later phases of the early years of the child.
Educational toys & playroom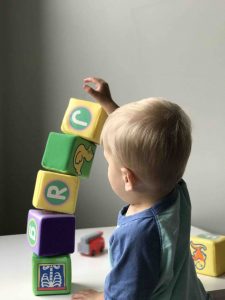 Playtime is extremely important in a child's development. Choosing the right toys becomes a tough choice. You could help the parents build a playroom for their little ones.
The benefits of a playroom bring along tidiness of the house, early personality development, communication skills, among many others. Setting up a playroom with the right gifts can be great baby shower gift idea. This will help both the parent and the child.
Baby care e-gift cards
There are times you may not know, what exactly do the parents need. The best solution for that is e-gift cards. Gift cards are practical, easy, and useful for the parents.
al giftcards brings you everything you need to know about the ultimate gifting experience with huge brands. Brands such as Babyshop and Mumzworld let parents purchase every necessary product, based on their requirements.
Learn more about us and visit us for every occasion gift ideas. We get you the best online gift cards and vouchers to choose from.
Get in touch with me at [email protected]