Giving gifts is a special way to show you care. You spend hours hunting or browsing for that perfect gift. They say its the thought that counts more than the gift. But a lot of times, you really can't make up your mind on what you could buy that would suit someone perfectly and the only thought that really comes to your mind is "what if they don't like it?" Time and effort gone to waste, isn't it? Gifts are a subjective thing and no one can really label anything as the "perfect gift."
Or maybe we can? Here's when gift cards come into action— the closest thing to the "perfect gift!" With e-commerce sites booming, e-gift cards are now available for online shopping.
al giftcards present to you all you need to know about gift cards and why they make the perfect gift!
What is a gift card and how do you use it?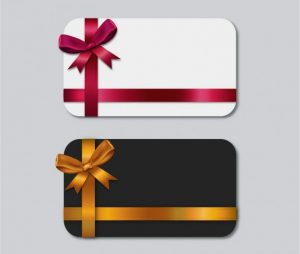 A gift card (a.k.a. gift vouchers in many places) is a prepaid debit card containing a certain amount of money that the recipient can use for shopping.
Digital gift cards (or e-gift cards) are gift codes from retailers that are delivered to the recipient digitally. E-gift cards work just like regular gift cards, however, with e-gift cards, a digital card with a code is emailed to the recipient. The codes that are mailed/sent with e-gift cards can be used just like regular gift cards at the store or online.
Why gift cards are the safest bet?
Super convenient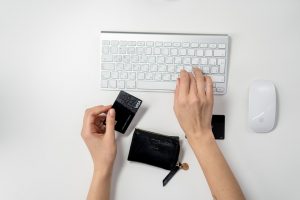 You can purchase a gift card via your mobile phone or your PC from the comfort of your couch. Unlike any other gift, you don't have to go all the way to the store to get it, go through the hassle of wrapping it, and personally delivering it. You don't even have to worry about the recipient not liking the gift because, hey who wouldn't love something with which they can buy something else they really want/need?
Safe choice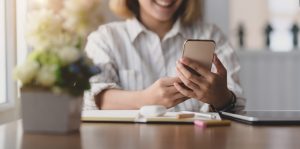 Gifting someone a gift card is so much safer than buying them what you like or what you think they would like, which might not always turn out to be the right choice. For instance, you know someone is a techie but you don't know what the latest or best gadgets are, giving a gift card for an electronic store would be a far better idea than being skeptical about your purchase.
Perfect for last-minute gifting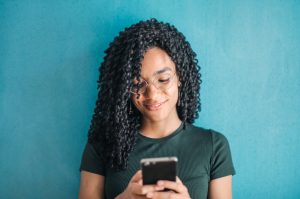 Gift cards are perfect for last-minute gifting. If you haven't had the time to buy a gift or if there's an upcoming occasion you totally forgot about, your only option now (and a pretty good one too) would be to gift a gift card.
Fully discreet and cheaper too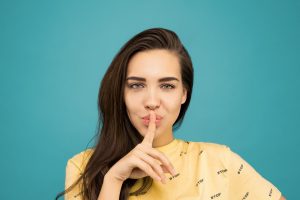 The power of discretion while gifting a gift card is totally in the hands of the giver and the receiver. No one else will or needs to know about this gift. Besides, the cost of sending gift cards is literally nothing compared to the cost of mailing packages and other delivery charges.
Unlimited choices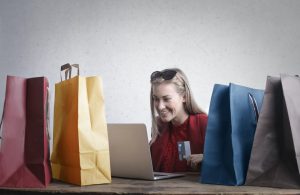 Gift cards offer unlimited choices for both the giver and the recipient. With so many brands available, both have amazing freedom— the giver to choose a gift card from any of the top brands and the recipient to choose whatever they like from the brand.
The respect it bears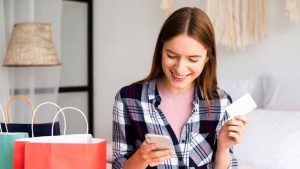 Excuse me, but gift cards are not lazy options. It shows that you actually respect their choice for themselves rather than imposing yours on them. It gives them the liberty to choose, and your gift is actually empowering that choice. Giving gift cards is a democratic way of gifting.
Here are even more reasons why gift cards are the ultimate best present.
Why al giftcards?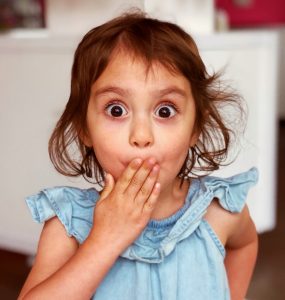 Online shopping has made buying gifts pretty convenient these days. Getting whatever you want is just a click away— if only you always knew what you wanted to gift someone. Choosing the right gift has never been easy.  That is why gifting someone al giftcards makes more sense and is effortless, yet a valued gift. You can now pamper your loved ones with plenty of choices by letting them choose from a wide range of products and services from leading brands. This is the perfect opportunity to show you care because they can now have what they really want. It's a gift that is sure to speak volumes.
Besides, gift cards have become so popular, people prefer this as the safest bet for gifting over anything else. According to BBC News, here's why gift cards are so popular. al giftcards is an instant and convenient gifting option for the gift giver. Also, the recipient has the freedom and flexibility to convert it (in part or full) to gift cards from 100+ brands across leading retail stores and e-commerce portals.
The best part about gifting al giftcards is that these digital gift cards are delivered via email to the recipient and hence cannot be lost. Most importantly, the consumer does not have to go all the way to the store to purchase one. Therefore, it is the "perfect gift" that comes with just a click. The gift card can also be used by storing it securely on the al giftcards app.
What does al giftcards offer?
al giftcards offers gift cards as well as e-gift cards for some of the top fashion, lifestyle, and grocery retail stores as well as their e-commerce portals. They have 100+ leading brands like Noon, Steve Madden, Centrepoint, Splash, Max, Lifestyle, Babyshop, and many more.
There you go— not just any gift cards, its al giftcards that make the best gift for presenting anybody!
Get in touch with us at [email protected]