Trolling and teasing each other is literally the life goals of siblings. But, we know, that beneath all the trouble, there are heaps of love and care. Rakshabandhan or Rakhi is an auspicious day to celebrate this lovely bond. This year, Rakhi falls on August 3 and we are here to celebrate this bond with the best Rakhi gift ideas!
As siblings, growing up together, you know what they like and don't. But you cannot be a 100% sure, and here's where al giftcards come to play! We provide you giftcards and gift vouchers from the biggest brands. The giftcards are your gift and their pick for the perfect Rakhi gift ideas.
Rakhi gift ideas for your sister
Wardrobe upgrade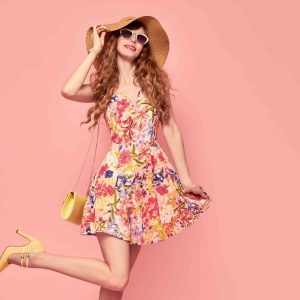 Clothes, shoes, accessories, you can never have enough! You can gift your sister a gift card for the basic essentials from Splash Fashion.
Help her get the wardrobe ready for summer with the latest trends from Namshi, Lifestyle, and much more.
Chocolates!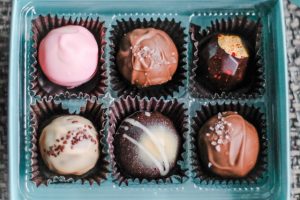 Who doesn't love chocolates? Add a little sweetness to your celebration by getting her the favorite chocolates! If she's not a big fan of sweets, you can always get her a gift card from Deliveroo. That way, she can get anything she likes, at any time she likes!
Giftcards to soothe her cravings anytime they want? Sounds like one of the perfect Rakhi gift ideas, you can have.
Skincare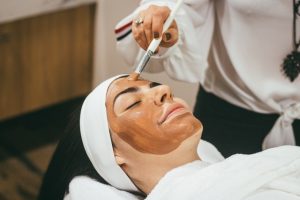 How about gifting her a perfect skincare regime? You will become a hero! Get her a Sephora gift card, and unleash a world of good skincare and makeup products for her.
The products are tested from trusted high-end brands, so, you don't have to worry about getting any backlash too.
Footwear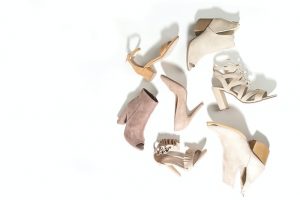 Comfy slippers, high heels, or airy summer wear, you can get her favorite picks on Steve Madden. Your choice of the gift card and her choice of shoes.
Shoes are perfect Rakhi gift ideas that never fail. After all, they make or break the outfit.
Baby care essentials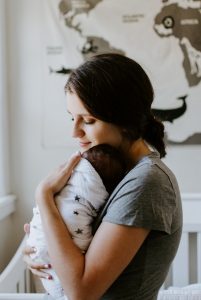 If you're a new uncle or soon-to-be, there one thing you should know, right now, the baby is everything. As a new mother, your sister is going through a lot, you can give her tips on baby care savings. 
You can help her get on track with baby care essentials and for herself from Mumzworld. That's are the best Rakhi gift ideas for her, right now.
Rakhi gift ideas for your brother
Perfumes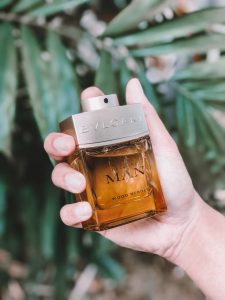 Scents for summer that will make your brother be noticed from Noon, wherever he goes! Oh, your awful teasing of smelling yuck when both of you were young, shouldn't become a reality now.
You can also opt for the best Oud perfumes from Namshi!
Gaming supplies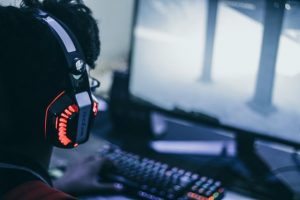 Gaming setup and essentials are the perfect Rakhi gift ideas for your gamer bro! Don't worry, if he loves doing it, help him do it on a professional level.
You can gift him a PlayStation Network wallet to purchase full games, add-on content, and more through PlayStation Store. It is accessible with PS4, PS3 or PS Vita.
Summer Wardrobe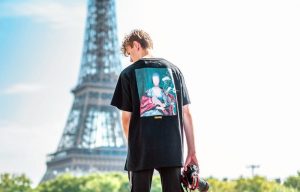 Make his wardrobe fit for a cool and street-style summer! You may not know the exact taste but you can help him Ace Street style with Sun & Sand Sports collection.
Grooming essentials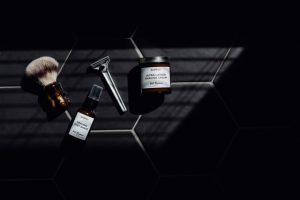 Help your brother find out men grooming secrets! You know that there's much more to grooming than just looking perfect. A perfect grooming kit with all the right grooming items is the perfect Rakhi gift idea.
Use CouponBot, a one-of-a-kind browser extension that automatically finds the right coupon when you shop online. Chat with ChatBots, and let the genie of coupon codes instantly bring the best deals for you.
Get in touch with me at [email protected]