Wondering what to gift your partner for Valentine's Day 2023? How about new clothes, technical necessities, or a stream subscription he'll appreciate? And don't forget the perfect Valentine's Day card with a personalized note. The best option would be creating a Valentine's Day basket for your partner. Surprise him with the perfect basket filled with everything he likes! We'll help you review the best products to add to your cart that will make him smile! You can add other creative and unique Valentine's Day gifts to the mix we have prepared according to your taste.
Surprise him with one of these thoughtful gifts this Valentine's Day! Here are a few Valentine's Day gift ideas by al giftcards that will make your partner feel loved.
Here's everything you can add to the basket for him
Our handpicked collection of Valentine's Day gifts will surely inspire a heartfelt response. From trendy accessories to cool gift cards we've got some great Valentine's gift ideas to fill the basket for someone special.
Wicker woven basket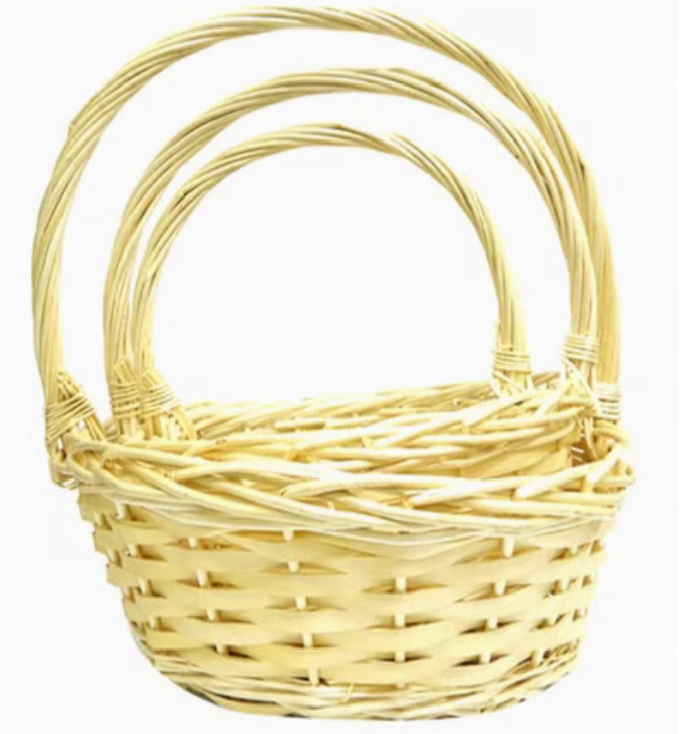 The most important part is to choose the right basket to set the mood correctly. You can go for themed baskets or make your own. We chose a slightly neutral theme for this Valentine's Day basket. If you're having a hard time choosing one, you can buy this small Wicker woven basket at Noon.
Price: AED 49.00
Heavenly red rose bouquet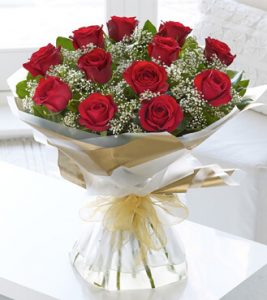 Sending Red Roses says it all and you can rest easy knowing that your florist will select the best big-headed red Roses and create a hand-tied bouquet that will take your partner's breath away. Get this heavenly red rose bouquet from flowershop.ae to add it to your big & beautiful basket!
Price: AED 209.99
Related Article: Send some love with these top gift ideas for the parents-to-be
Twitch Gift card for your streamer partner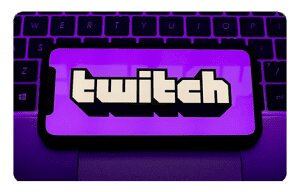 Buy Twitch Gift card here
Share your love of Twitch.tv if you have a streamer partner and let him create his own entertainment by joining Twitch. Twitch gift cards make the perfect gift for any occasion. These gift cards are easily accessible to everyone and are valid for six months. You can choose the value you prefer according to your budget. Your partner can use this gift card to purchase channel subscriptions on Twitch and join the never-ending fun on Twitch!
A classic black wallet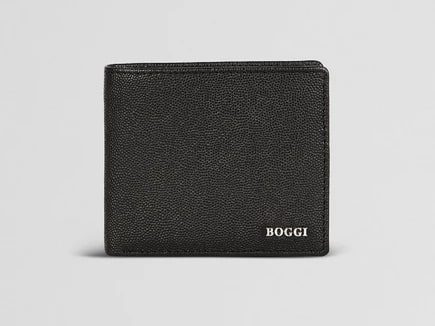 Get a classic black wallet from Boggi Milano on Azadea. This wallet is made of leather and has a caviar print with a stylish finish. It features 4 card slots, a coin pocket and a central note compartment with a stamped Boggi logo. This might just what your partner needs for a day at work.
Price: AED 500.00
Mahogany teakwood candle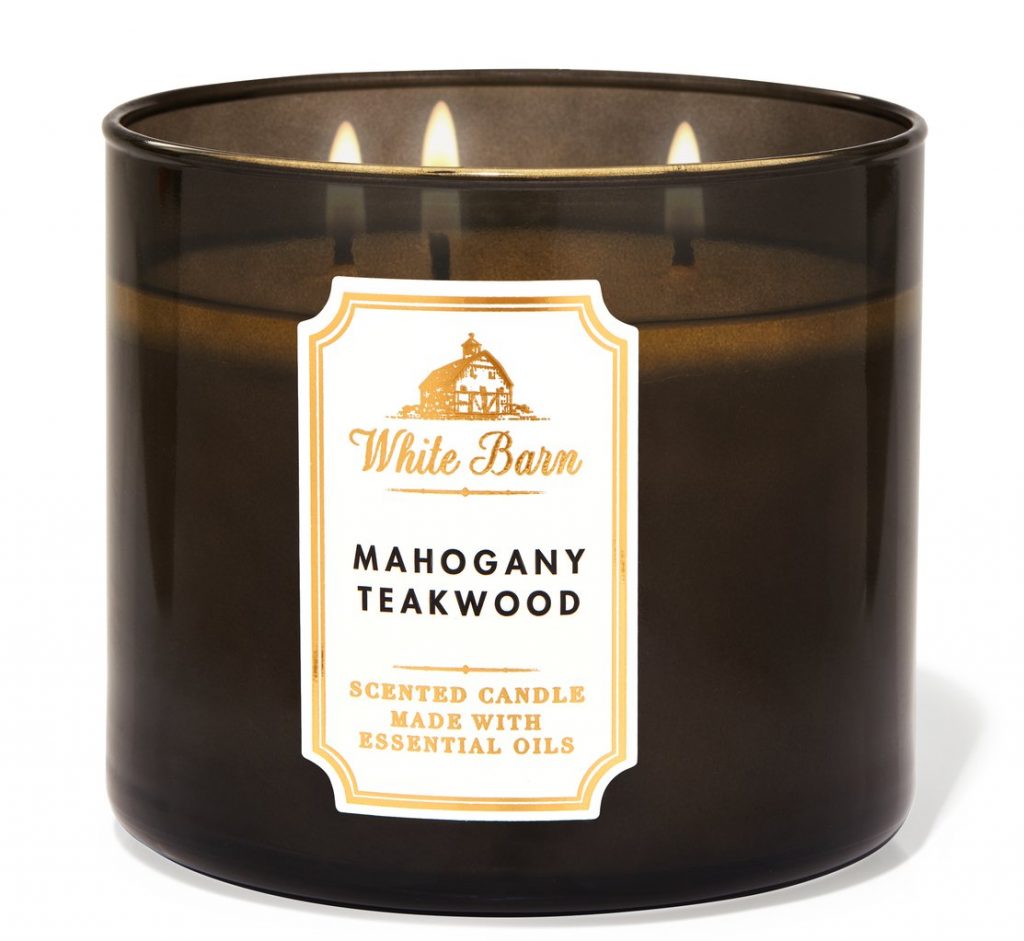 Say hello to the Mahogany Teakwood candle from Bath and Body Works. An attractive blend of rich mahogany, black teak, and dark oak whose scent will remind him of freshly cut wood and everything we love in nature.
Price: AED 59.00
A Centrepoint gift card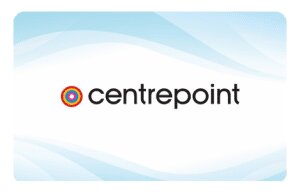 Buy a Centrepoint gift card here
There is no perfect Valentine gift as your partner can have different preferences when it comes to shopping online. While several e-commerce stores sell the widest range of fashion accessories, apparel, and more possible, the best way to approach gift selections is to send valuable Centrepoint gift cards; thus allowing him to shop on his own.
Related Article: Non-cheesy Valentine's Day gifts for those who aren't as romantic
Sony Bluetooth over-ear headphones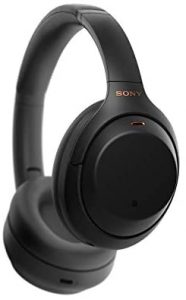 If you want to show your sweetheart some Valentine's Day love, consider getting her a pair of wireless noise-canceling headphones from Amazon. Sony WH-1000XM4 Premium Wireless Noise Canceling Headphones are the best in their game with sound quality and performance. The headphones work like magic even in an extremely noisy environment, allowing you to focus on your favorite activity without being distracted by outside noises.
Price: AED 984.28
Perfumes for men

The Body Shops' Activist for Men is a breath of fresh air with earthy, sensual notes for an ultra-smooth fragrance, like a Sunday walk in the woods. Wear too little and it's barely there, wear too much and you'll have the entire room under its spell. That's why Activist Eau de Toilette is light and elegant enough for every day and lasts all day. Effortlessly comfortable, confident, and sophisticated, this captivating fragrance features good quality fragrant ingredients reinvented for men.
Price: SAR 89.00
Forget the flowers and the card and level up with a Twitch gift card that is guaranteed to keep him occupied for hours. From fragrance and the best on-ear headphones to a basket full of love, our best Valentine's Day gifts for him include everything he could want. Stay updated on all the latest discounts and special offers with Couponbot.com. The bot that helps you find all cool offers and coupons!