Being an ideal child can be hard, but being a mother will always top it. Remember and appreciate everything your mom has done for you on this special day of 21st March. But how do you say thank you to the person who gave you life? We have found Mother's day gift ideas for you to surprise her and make her smile!
Choosing gifts is hard for any occasion. At al giftcards, you can make your gifting experience, hassle-free and thoughtful at the same time. Yes, gift cards can be your solution to all the hassle and tiring thinking that goes into choosing a single gift, that the recipient might like or not like.
Mother's Day gift ideas to choose from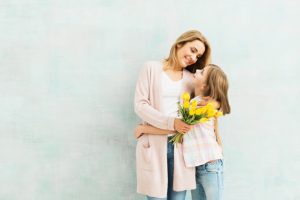 Don't worry, you don't have to do something flashy or expensive to make her happy. A little act of love and care can go a long way, think about what makes her happy, and you will know what to get. To make it a little easier for you, we bring you a few simple Mother's day gift ideas that will make her day!
1. A bouquet of Carnations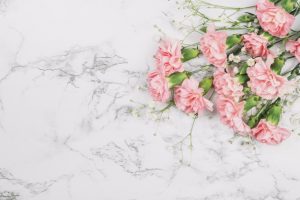 Carnations are known as the official Mother's day flowers. They symbolize unconditional love, gratitude, and tenderness. They perfectly describe the special bond between a mother and her child. You can always opt for her favorite flowers if she doesn't prefer carnations.
2. Custom Family portrait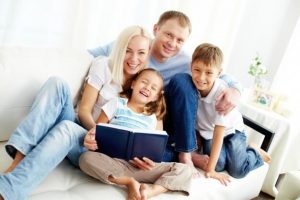 What can be sweeter than a custom-made and sketched family portrait? Nothing! DIYs are much more special. The best idea would be a painting or a sketch! If you don't think you have that artistic flair or have those butter fingers, you can order it from sites like etsy.com or even at Amazon!
3. What I love about you
Let her know how much you love her and why exactly you love her in a simple yet thoughtful way. Just fill in the prompted pages and gift them to her. Also, give her a box of tissue! You can get this hardcover journal on Amazon. ae at just AED 92.37!
4. Plan a trip with TicketsToDo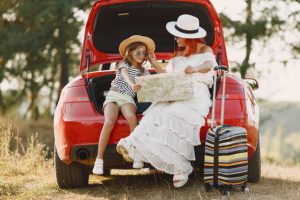 Be it camping out for a day or just a trip to the amusement park, do something your mom wants to do. You can plan ahead, discover activities and even book your tickets with TicketsToDo. If sadly, you can't be with her right now, send her a TicketsToDo gift card to choose where she wants to go. It's seamless, easy, and convenient.
5. Shower steamers
What's the one time that a person haves only for themself? Bath time! Why not, make that time special, whether they have a long bubble bath or a shower, it should be worth it. Make her shower time, spa-worthy with shower steamer from Cleverfy! An undervalued item among the mother's day gift ideas, which actually might just be the MVP. These shower melts are an amazing relief to the sinus as well!
Price: AED 82.92
6. Succulents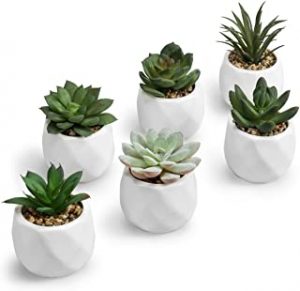 You can find succulents anywhere and everywhere. This set of 6 artificial succulents in white geometric ceramic pots comes from Amazon! Low cost and maintenance coupled with a great addition to your home, or office. Now, that is a great deal! 
You can get her a whole succulent garden! It is easy to maintain and doesn't actually require any green thumb per se. A great gift for the mom who would love some greenery around the house, but struggle to keep the greens alive.
Price: AED 182
7. Jewelry organizers

Give her a travel-sized jewelry organizer and let her keep all her sparkle in one place.  Bonus points if you can match her aesthetic. We chose this PU leather jewelry box which will match that dressing table flawlessly! Also, you can gift her a piece of jewelry she has her eyes on. That would be a lovely surprise as well!
Price: AED 25.99
Be a Smart Shopper
You can visit us at any time of the year to get the best gift cards online to buy almost everything you need. Love shopping on your own, we know a way you can save more. Visit Couponbot.com and let the bot find you the best deals. Get access to hundreds of coupons with a few simple clicks right away! Chat with ChatBots and get the perfect coupon for you instantly!
That's all for now! Don't forget to shop smart and save more with us. Get the best choices for gifting, only from us. No more hassle, no more stress in finding the perfect gift. Check out the blog for other gifting ideas. We would love to help you!