Carom is an exciting game that has been played offline for ages. It is known by many names around the world like Karambol, Karembol, Caram, etc. This quick-to-play disc pool game has the smoothest gameplay and jaw-dropping physics. Whether you call it Karambol, Karembol, Caram, or Carom, it's just unlimited fun to play! So pick up your phone, aim for the hole, pot the pucks, and become the King of the carrom board game!
al giftcard is offering the latest and greatest Carrom Gold Gift Cards online. You can buy it for yourself or send it as a gift to your friends and family.
How to Get Carrom Gold Gift Card?
Choose the Gift Card that you want to Buy from al giftcards.

Verify the terms and conditions first.

Now Choose the amount of Carrom Gold Gift Voucher

Buy for yourself or Select the "Send as a Gift" option

Click "Buy Now" and you will be redirected to the checkout page.
---
How to Redeem Carrom Gold Gift Card?
Locate the 12-digit PIN code.

Go to the MoonFrog Website via your PC or Smartphone browser

Enter your Carrom Gold Gift Card PIN code in the box shown.

Click Redeem. And Enjoy!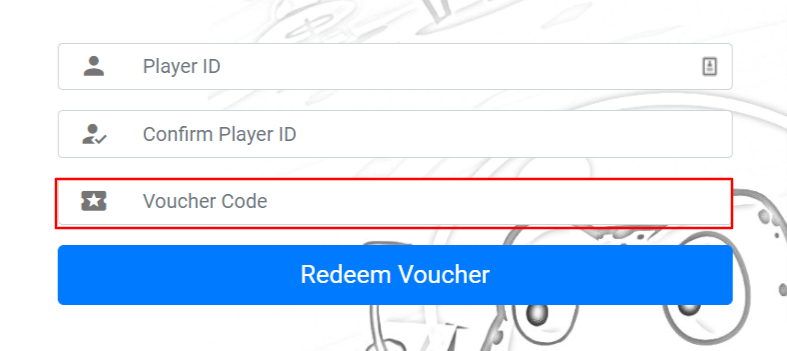 When will I receive the Gift Card?

How to get a Carrom Gold Gift Card?

What is the validity of my Carrom Gold e-Gift Card?

Can I use my Gift Card on multiple purchases?

My Gift Card is lost. What can I do now?

How to use Carrom Gold Gift Card?
For additional questions, you can leave us a message here, and we will get back to you shortly!
Happy shopping!