Get the best gaming experience with Carrom Gold Gift cards
Carrom gold gift cards are available at al giftcards. Carrom board game as an indoor game has been played offline for ages. Carrom gold offers an online gaming experience with the smoothest gameplay and quick play version of this carrom disc pool board game. This game is known as karambol karembol caram and other names around the world. The game is a realistic take on the game developed by Moon Frog, the developers of Ludo Club and Teen Patti Gold.
This game can be played online in multiplayer mode with random people around the world. You can also challenge your friends or family and create a private carrom board game by sharing the code. New modes in the game include playing freestyle or in a competitive carrom way. In case of any network issues, you can also play this game offline on your device. For beginners, the game is simple to learn and adapt to with easy-to-learn carrom rules. Dive into the world of Carrom gold with lots of fun and excitement whilst playing with your friends. Pick up your phone to play this game, aim for the holes, pot the pucks and try to become the King of this online carrom game.
The use of Carrom Gold Gift Vouchers
Carrom Gold Gift Cards can be used to gift someone who is an avid gamer of any game. Gamers old or new love to try out new games and upgrade their old ones. Select options to buy carrom gold coins to upgrade your gaming experience by trying out the new features that come with it and play disc pool games. The Carrom Gold Gift Vouchers can be used for purchasing Carrom gold coins which is the in-game currency used in this game, game cards and other game-related products. Buy carrom gold coins to use them to buy new strikers and pucks to make you excel and win in the many levels of the game.
Get your gaming gift cards from al giftcards
At al giftcards you can get a variety of gift cards for every kind of person. Buy Carrom Gold Gift Cards for your gamer friends or family so that they can get to try the ultimate version of this game. The gift card can be redeemed online by anyone living in the United Arab Emirates, Saudi Arabia, Egypt, Oman, Kuwait, Bahrain, Qatar, France, the United Kingdom and the United States of America. Available in different denominations you can choose an option that is best suited for you. After adding the gift card amount you can instantly send this digital gift card by email. This gift card will surely bring a smile to the recipient's face as they will be able to buy Carrom gold-related related products. Gift this on a special occasion or surprise them when they are not expecting anything at all! Carrom Gold Gift Vouchers are valid for six months.
---
How to Get Carrom Gold Gift Card?
Choose the Gift Card that you want to buy from al giftcards.

Verify the terms and conditions first.

Now Choose the amount of Carrom Gold Gift Vouchers.

Buy for yourself or Select the "Send as a Gift" option

Click "Buy Now" and you will be redirected to the checkout page.
---
How to Redeem Carrom Gold Gift Card?
Locate the 12-digit PIN code.

Go to the MoonFrog Website via your PC or Smartphone browser

Enter your Carrom Gold Gift Cards PIN code in the box shown.

Click Redeem. And Enjoy!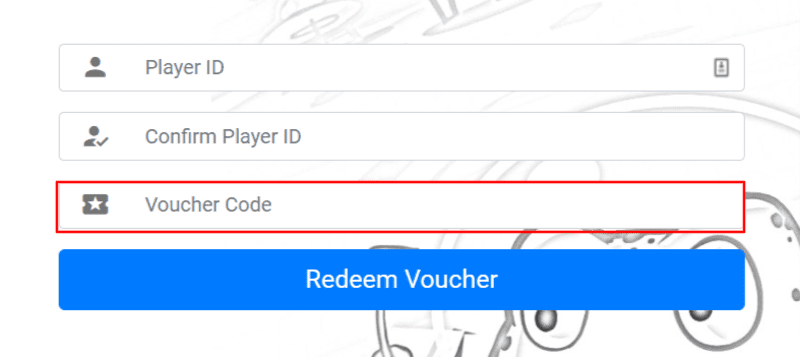 ---
Popular e-Gift Card Searches:
When will I receive the Gift Card?

How to get a Carrom Gold Gift Card?

What is the validity of my Carrom Gold e-Gift Card?

Can I use my Gift Card on multiple purchases?

My Gift Card is lost. What can I do now?

How to use Carrom Gold Gift Card?
For additional questions, you can leave us a message here, and we will get back to you shortly!
Happy shopping!