Viber Gift Cards: The Gift of Uninterrupted Communication
An uninterrupted communication is vital to keep a relationship strong with your loved ones. While the telecom companies keep on increasing their call rates, Viber is out there, connecting people around the world for minimal charges. Used by over a billion customers in 50 countries, Viber lets you make quick calls to your loved ones across the globe. The call rates at Viber are comparatively cheap, whilst the quality of the Viber network tops the communication charts.
If some of your loved ones live in a different country, and the high international call charges restrict you from talking frequently, you should gift them a Viber gift card. The Viber gift voucher at algiftcards ensures that the recipient can enjoy seamless communication anywhere over Viber without paying for its services.
Stay Connected with Viber eGift Cards
Viber facilitates crystal clear calls to various countries at really low rates. It is simple to use and is currently being used by an active customer base of millions of people. When you decide to give your near and dear ones a Viber eGift card, they can redeem it instantly to enjoy free calls. When you cannot come up with a unique and incredible gift option that conveys your feelings to your loved ones, you can count on Viber gift cards. The best part of these gift cards is that you can give them to anyone and on any occasion.
Viber Gift Cards for Everyone
Whether it's your parents, spouse, children, friends, or close acquaintances, it is essential to stay connected with everyone for a healthy relationship. Viber makes it easier for people around the globe to connect over a clear, fast, and secure call. Besides their crystal clear calls, Viber is also known for its amazing emojis and other animated content available on the Viber store. Users can also join different communities or groups at Viber, making strong connections everywhere they go. The recipient of a Viber digital card can enjoy all these features by simply redeeming the card.
Why Viber Gift Cards?
Nothing can be better than a gift of communication. A Viber gift card is one of those few gift options that count as a thoughtful and expressive gift. When you purchase and give a Viber gift card to your loved ones, you are sending across the message that communicating with them is precious and priceless. You can buy a Viber eGift card from algiftcards and get it instantly delivered to the recipient. A special message can also be added from your end. So hurry up and get a Viber digital card for your loved one today.
---
How to Get Viber Gift Card?
Choose the Viber Gift Card that you want to Buy from al giftcards.

Verify the terms and conditions first.

Now Choose the amount of Viber Gift Voucher then Select one of the Delivery Option.

You will be redirected to the Paypal.
---
How to Redeem Viber Gift Card
First Find your Viber e Gift Card Number and pin code from the voucher.

Then Visit Official Viber Website

Login/Sign up at Viber.

Click on Viber Store Credit Tab, enter the 25-digit gift card number.

Click on Apply to Redeem your gift card.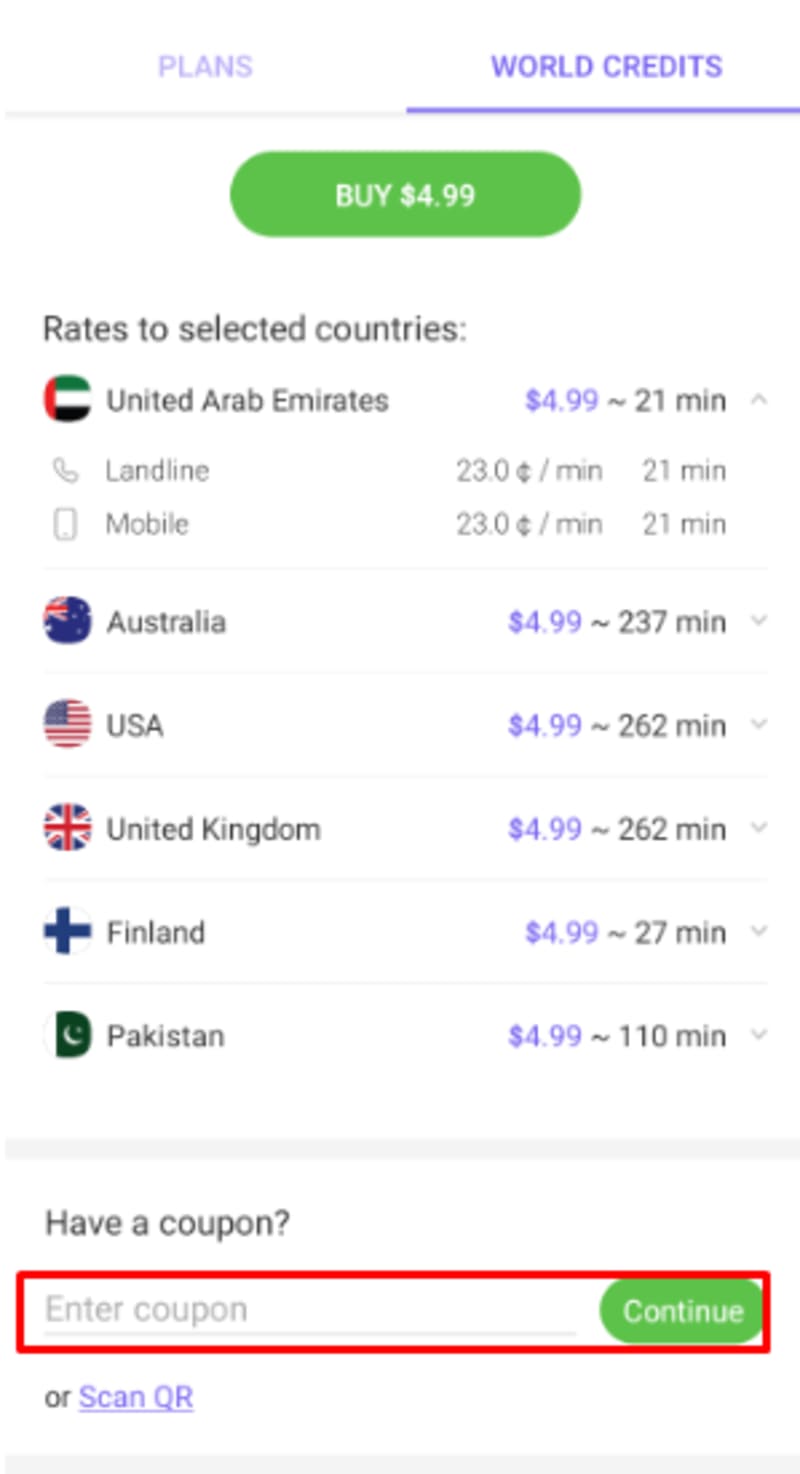 ---
Popular e-Gift Card Searches:
When will I receive the Gift Card?

My Viber Gift Card is lost. What can I do now?

How to get a Viber Gift Card?

Can I redeem my Viber gift card for cash?
For additional questions, you can leave us a message here, and we will get back to you shortly!
Happy shopping!